TechIsland Awards Role Model finalists: inDrive, Palta and TheSoul Publishing
11:21 - 02 August 2023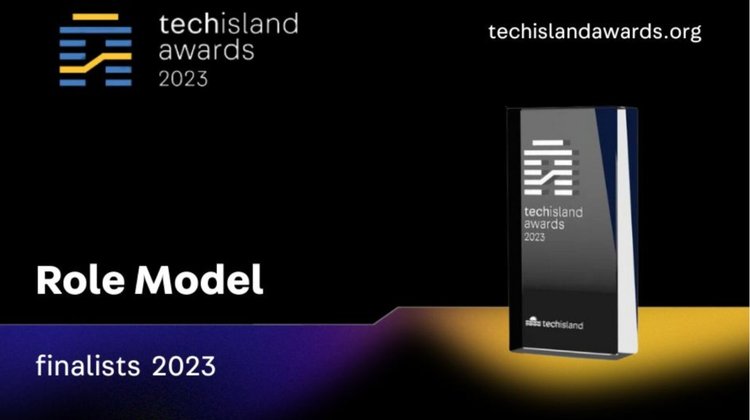 inDrive, Palta and TheSoul Publishing will be the three finalists in the "Role Model" category at the TechIsland Awards 2023, taking place this September.
"You've demonstrated that growth and innovation can, and should, co-exist," TechIsland, the largest tech association in Cyprus, said. "Thank you for your commitment to our economy. Let's honour your leadership at the award ceremony on 7 September 2023."
inDrive is a global IT and transportation platform, with offices in Limassol. As one of the world's fastest growing online ride-hailing services, its services are available in over 614 cities in 47 countries throughout the world. The Company's app has been downloaded over 150 million times. inDrive offers other services, including intercity transportation, freight and cargo services, as well as delivery services in different markets of operations.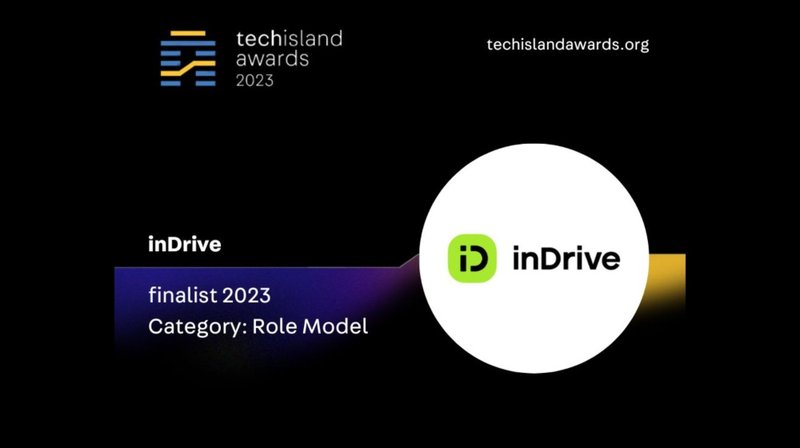 Palta, with offices in Limassol, is a thriving family of Wellbeing and HealthTech brands. It partners with ambitious founders and exceptional talent to transform innovative ideas into life-changing apps that make a positive impact at a global scale. With over 700 employees on board, its offices stretch across the UK, US, EU and Israel.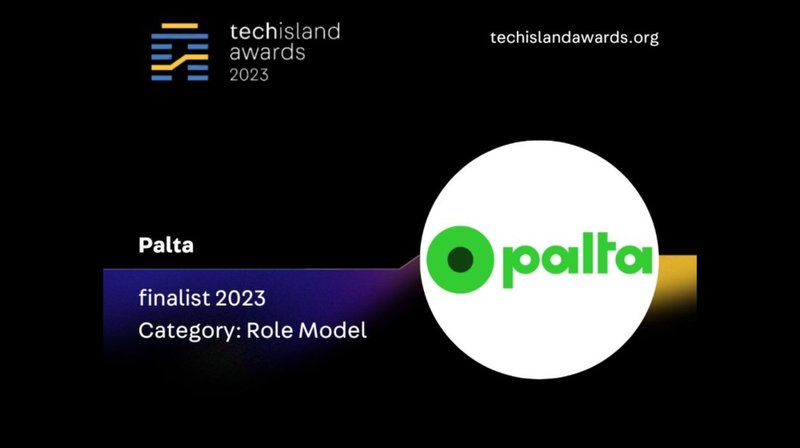 TheSoul Publishing is an award-winning digital studio that produces entertaining, positive and original content for a global audience. Its channels include 5-Minute Crafts, the hugely popular DIY-style YouTube channel, which as of November 2022, was the 13th most-subscribed channel on the platform. The channel is also the 5th most-followed Facebook page. It is based in Limassol.