TheSoul Publishing launches three fast channels on Plex
07:30 - 27 July 2023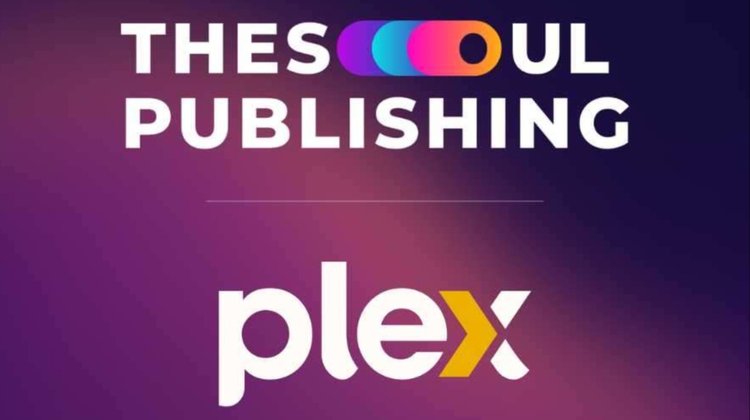 Limassol-based TheSoul Publishing – the digital content creator of successful channels like 5-Minute Crafts with over 400 million social media subscribers worldwide – is partnering up with free global streaming media platform Plex to launch three FAST channels on the platform.
The three channels are 5-Minute Crafts, Ideas En 5 Minutos and 123 GO!
5-Minute Crafts is the most-watched DIY digital brand globally, offering an abundance of innovative crafts, hacks, and solutions to everyday problems.
Ideas En 5 Minutos is the Spanish-language version of 5-Minute Crafts, providing the same creative and fun DIY content for Spanish-speaking audiences.
And 123 GO! is known for its relatable content, offering a wide range of entertaining videos, from life hacks to challenges and pranks.
This partnership enhances the global reach of TheSoul Publishing, bringing its popular content channels directly to Plex's active user base in more than 180 countries.
Launching initially are three channels from TheSoul Publishing's entertainment portfolio:
"As a free global streaming media platform, Plex offers a seamless blend of live TV streaming, ad-supported video on demand, and music, making it the ideal partner to expand our reach," said Jonathan Shrank, Head of Content Distribution at TheSoul Publishing. "We are thrilled to bring our dynamic channels to Plex, enhancing their already comprehensive entertainment offering and leveraging our significant social media presence for co-promotional and marketing campaigns."
Plex is renowned for its advanced media server capabilities, providing users with an exceptional platform for streaming TV, movies, music, and more. TheSoul Publishing's universally popular content, now available on Plex, serves as an ideal addition to this diverse entertainment roster, delivering unique and engaging content to viewers around the world.
Shawn Eldridge, Vice President of Business Development and Content at Plex, added: "We're excited to welcome TheSoul Publishing to our platform and expand our offerings to new audiences across the world. Their engaging, family-friendly channels will undoubtedly resonate with our viewers, and we look forward to working together on co-promotional activities to further enhance the user experience."
TheSoul Publishing, with a monthly reach of more than two billion subscribers, continues to redefine the concept of 'TV', delivering accessible, engaging content to audiences no matter where they are, from streaming platforms to social media and beyond.