Invest Cyprus AGM outlines obstacles and opportunities (pics)
11:45 - 21 November 2023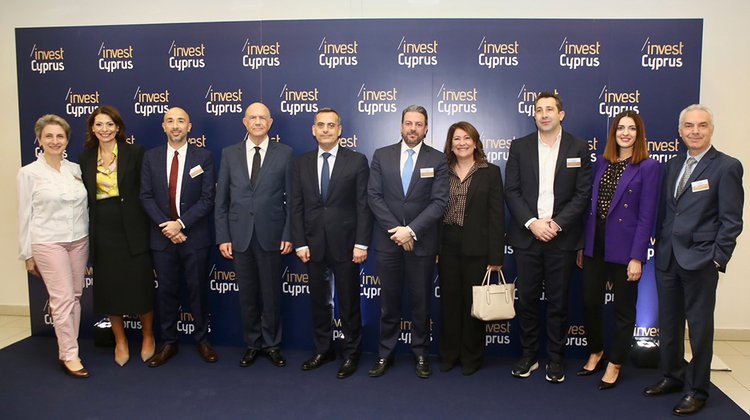 Cyprus' potential regarding the investment climate and the economy was the focus of Invest Cyprus' Annual General Meeting.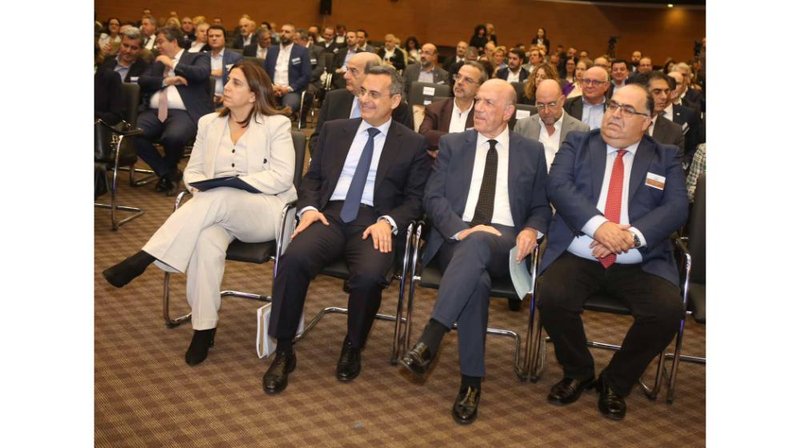 Open to the public, the AGM, which took place at the Filoxenia Conference Center in Nicosia on 20 November, was well attended by government dignitaries, members of the local business community, and existing and potential investors.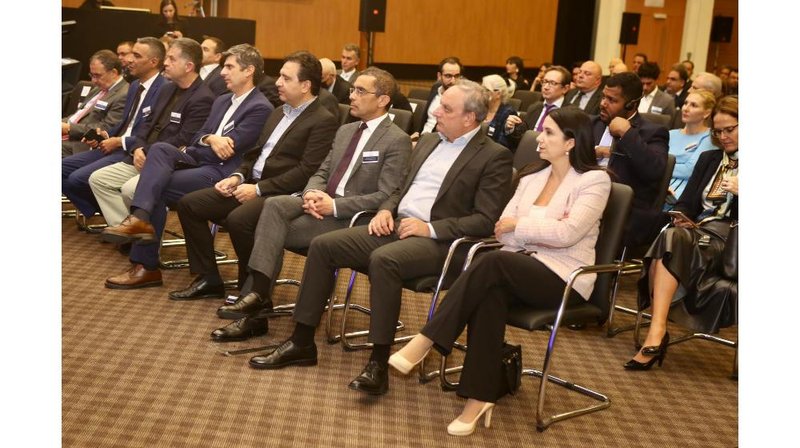 During the AGM, audiences had the opportunity to hear Invest Cyprus elaborate on what constitutes attractive and investable projects for foreign investors in Cyprus.
The CEO of Invest Cyprus, Marios Tannousis delivered a presentation outlining the processes and key criteria that need to be met in order to deem a project investable.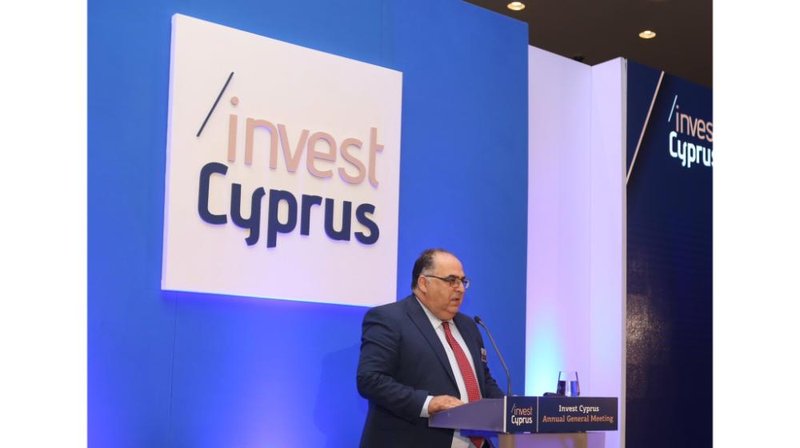 Also read: Marios Tannousis reveals the sectors with great investment opportunities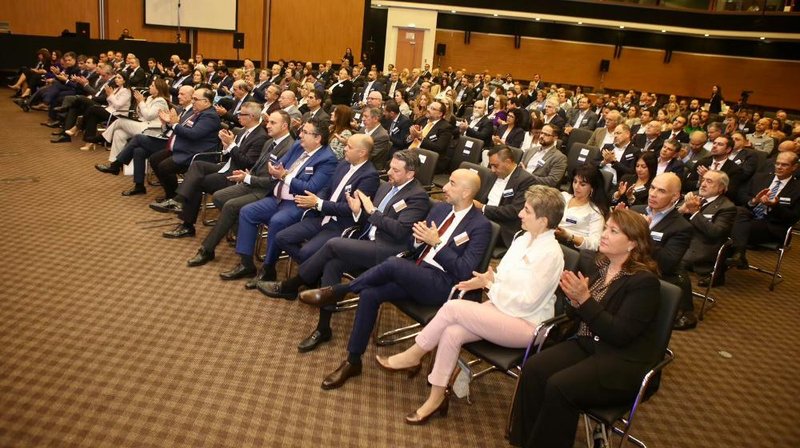 Addressing the event were Invest Cyprus Chairman Evgenios Evgeniou, the Deputy Minister to the President, Irene Piki, speaking on behalf of President Nikos Christodoulides, and the Minister of Finance Makis Keravnos.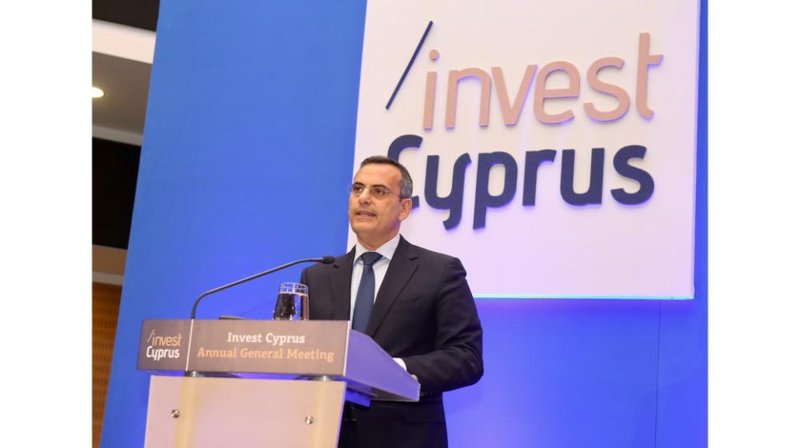 Also read: Evgenios Evgeniou: In today's conditions of instability and uncertainty, no one can be complacent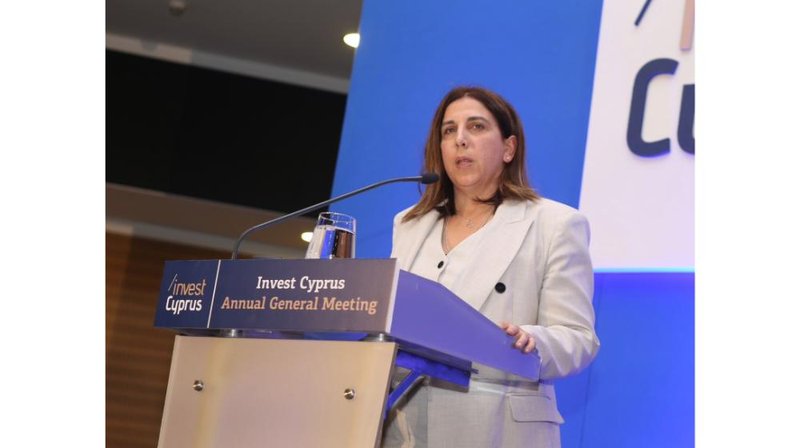 Also read: Piki pledges "zero tolerance" for practices negatively exposing Cyprus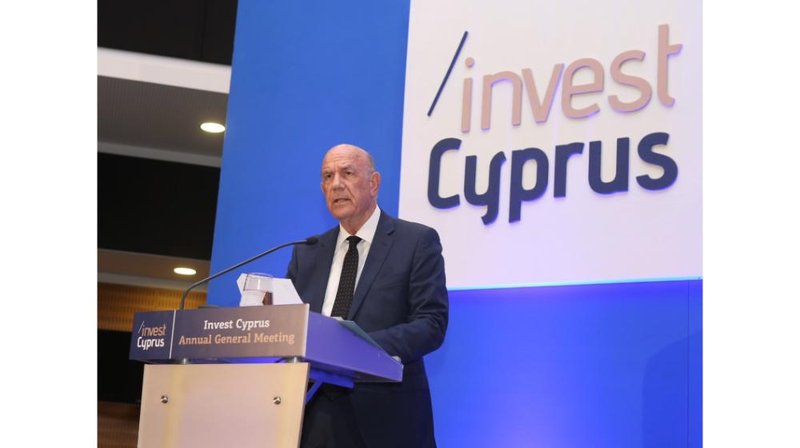 Also read: M. Keravnos: Attracting investment is crucial for our economic model
In addition, through its AGM, Invest Cyprus presented its strategy, actions, and initiatives for this year, as well as its upcoming plans for the year ahead.