Secretariat for coordination and support of government work in action
10:39 - 15 September 2023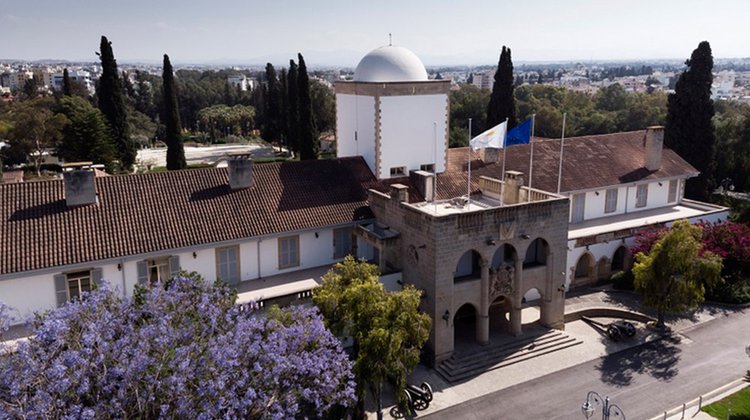 The Secretariat for the coordination and support of government work which is included in the President's Governance Programme under the pillar of 'Restructuring the State' has started work, a Presidency press release says.
The objective and mission of the Secretariat, which operates under the supervision of the Deputy Minister to the President, is to strengthen the work of the Government, to monitor and coordinate the implementation of policies and projects and to promote reforms, on the basis of strategic planning and in cooperation with all relevant Ministries and Deputy Ministries.
The establishment of the Secretariat follows the good practices of many other European countries, whose mechanisms have greatly contributed to the optimisation of procedures and timely implementation of policies, the press release reads.
The Secretariat is staffed with 12 employees seconded from the broad public sector. The selection was made through the mechanism of the internal labour market and after an open expression of interest.
The Governance Programme constitutes its Social Contract with the citizens and its implementation is a non-negotiable mission and target, the press release concludes.
The Secretariat's first day of operation was Friday, 15 September.
(Source: CNA)