Hadjimanolis meets with senior IMO executives in London
09:45 - 15 September 2023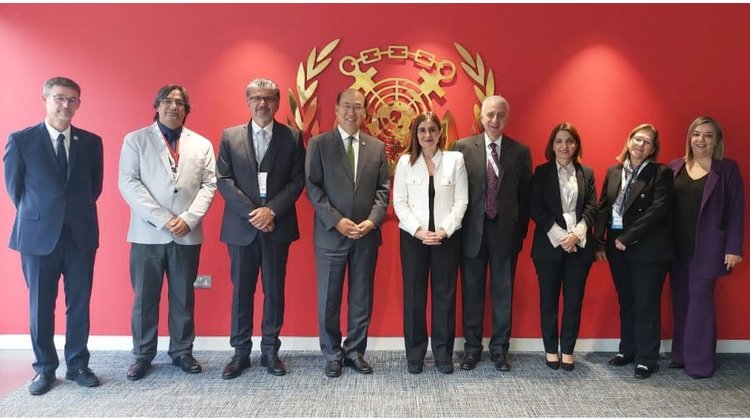 Deputy Minister of Shipping Marina Hadjimanolis met with incumbent Secretary-General of the International Maritime Organization (IMO) Kitack Lim and this soon-to-be successor Arsenio Dominguez during her recent official visit to London.
Director General of the Deputy Ministry Stelios Chimonas, and High Commissioner to the United Kingdom and Permanent Representative of the Republic to the IMO Andreas Kakouris accompanied Hadjimanolis to the 13 September meetings.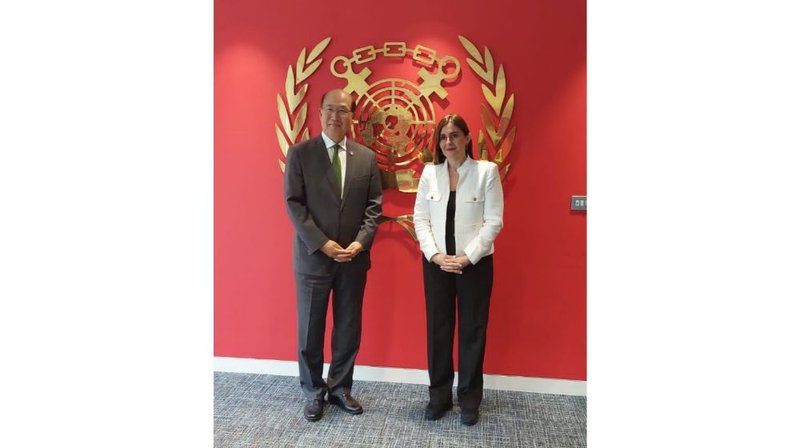 During both meetings, Hadjimanolis pointed out the appreciation of the Republic of Cyprus towards the work of the IMO and its support for the leading role the organisation takes in the regulation of international shipping. She also emphasised that Cyprus supports all initiatives that strengthen this role and is proud to be an active member of the IMP and its Council.
The Deputy Minister underlined the excellent cooperation of all the representatives of the Republic of Cyprus with the Secretariat of the Organization and especially with the Secretary-General and congratulated Kitack Lim for the work he has done over the last eight years for the IMO and for international shipping in particular.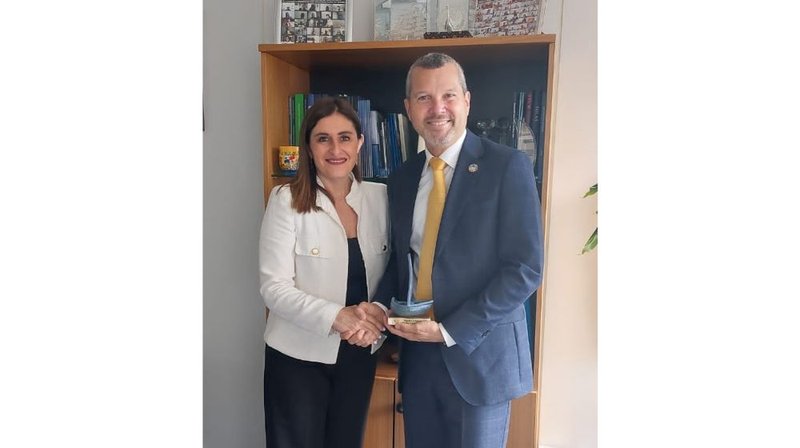 Hadjimanolis also congratulated Dominguez on his election to the position of Secretary-General of the IMO and confirmed the commitment of the Republic of Cyprus to continue and strengthen cooperation, with the aim of Cyprus' positive contribution to the Organization's efforts to achieve its goals.
Finally, the Deputy Minister thanked Kitack Lim and Arsenio Dominguez for accepting her invitation to attend the Maritime Cyprus 2023 Conference in October in Limassol and pointed out that hosting them is a great honour for Cyprus. Cyprus is also honoured by the IMO Secretary-General continuing the tradition of being a keynote speaker at the event, which was established during the first event in 1989, she said.