Cyprus to consider French SME subsidy scheme
08:39 - 09 August 2023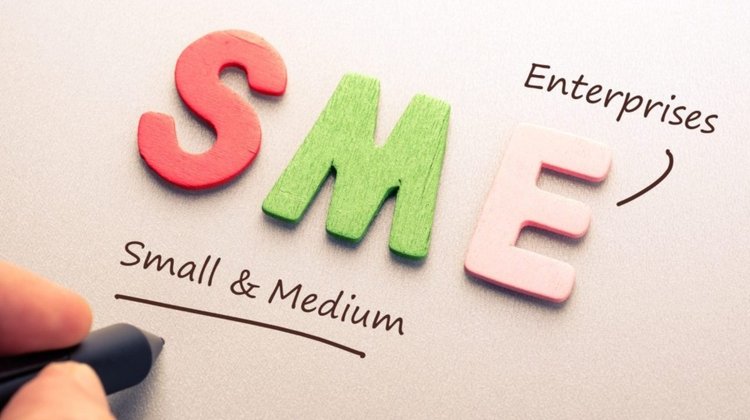 The Commissioner for State Aid Control, Stella Michaelidou, has suggested that Cyprus could study the French subsidy scheme for small and medium-sized enterprises (SMEs) in the wake of the Ukrainian war, which was recently approved by the European Commission.
In an announcement, Michaelidou said that France, in its effort to support very small, small, and medium-sized enterprises, has formally submitted a budgetary plan of €3.5 billion to the European Commission, citing the impact of the Ukrainian war as the rationale behind this proposal. As noted, it had been observed that these businesses were facing significant challenges, due to increased production costs and especially the rise in electricity prices, which cannot and should not be fully passed on to consumers.
As outlined in the statement, this regime pertains to targeted financial assistance, presented in the form of direct subsidies, with the primary benefit accruing to recipients in the form of reduced electricity expenses.
The exact amount of reduction will be determined by the difference between a) the conventional energy market price for 2023 and b) a reference price, applicable to half of the monthly electricity consumed by each enterprise. A ceiling of approximately 90% is foreseen for the reduction percentage, and in any case, a cap of €2 million per beneficiary.
Based on the regime, electricity providers will be responsible for calculating and implementing the aforementioned energy price reduction system. Subsequently, the French government will reimburse the providers for the reduction percentage.
According to the announcement, the Commission found that the French regime aligns with Chapter 2.1 of the 2023 Temporary Framework for Crisis and Recovery. Furthermore, France has included accompanying clauses to prevent unwarranted competition distortions among electricity suppliers.
In light of this, the Commission deemed the regime necessary, suitable, and proportionate in addressing the serious economic disruption caused by the Ukrainian war.