New hotel to be constructed in the Pernera area of Protaras
08:31 - 30 August 2023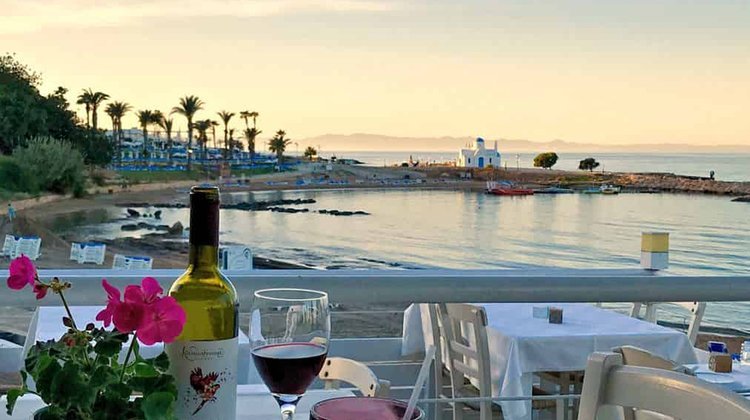 A new hotel and holiday homes will be constructed in the Pernera area of Protaras.
The new hotel unit has secured the approval of the Environmental Authority and, according to its creators, aims to enrich and improve the tourist product of Protaras and the wider area of ​​free Famagusta.
The hotel will be built in the Pernera area, within the Municipality of Paralimni.
The proposed project, which has been given the green light, concerns an application for the construction and operation of a three-star hotel unit, with a capacity for 134 beds, together with holiday homes, in two lots with a total area of ​​6,610 sq.m. and 4,225 sq.m. respectively.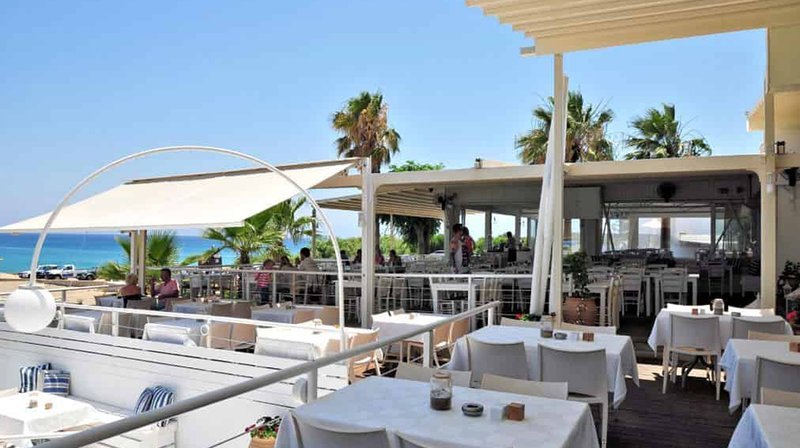 Hotel unit and holiday homes
According to the information submitted, the proposed hotel unit will also include 17 holiday home villas each with a private pool and private access roads, as well as a private parking area for each residence. The new hotel will consist of a basement, ground floor, and four additional floors, a roof garden, and its own parking spaces. It will also include 60 rooms on the upper floors and seven rooms on the ground floor for people with disabilities.
Based on the environmental assessment, the development will, among other things, include underground parking, a hairdressing salon, utility and storage areas, a gym and visitor changing rooms, utility kitchen areas, a bar, lobby, and reception area, offices, luggage areas, sanitary facilities, 24 parking spaces and five parking spaces for people with disabilities.
Access to the hotel unit will be accessible via Ellinon Street. To the northwest, the proposed development is bordered by other dining venues and public beach access infrastructure including a ramp to the beach for people with disabilities and 18 holiday homes with private access, swimming pools, and car parks. Around the perimeter, there is also public beach access infrastructure and a ramp for the disabled, a Paralimni Sewerage Board pumping station, a public road, and other hotel developments. In the wider area under study, there are hotel developments and residential/holiday units.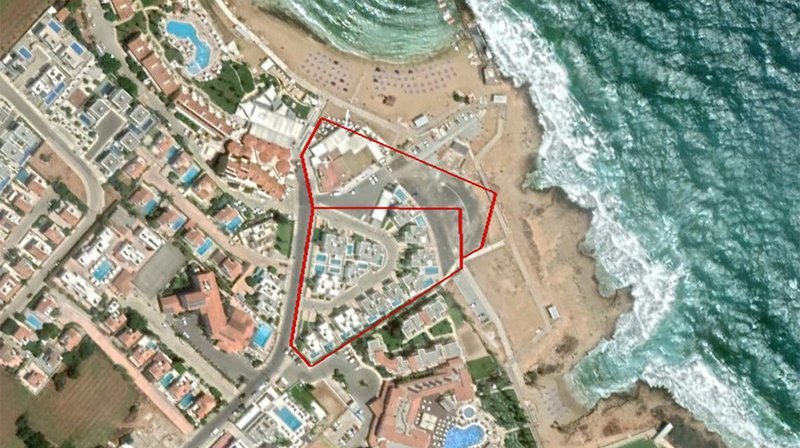 Additional green spaces will be created
Part of the lots, on which the project will be constructed, fall within the beach protection zone where no development is allowed. In addition, it has been proposed that the surface layer of soil be removed within the development area, a small part of which falls within the protection zone. Within the two lots, there are 18 existing holiday homes, of which one, which borders the zone, will be demolished for the needs of the project.
Within the said zone, no structures will be located, except for the existing public footpath and green space. It has also been emphasised that the developer, in addition to the existing public pedestrian path located within the zone, also proposes the creation of additional green spaces.
(Source: InBusinessNews)