Greek Prime Minister on official visit to Cyprus
08:32 - 31 July 2023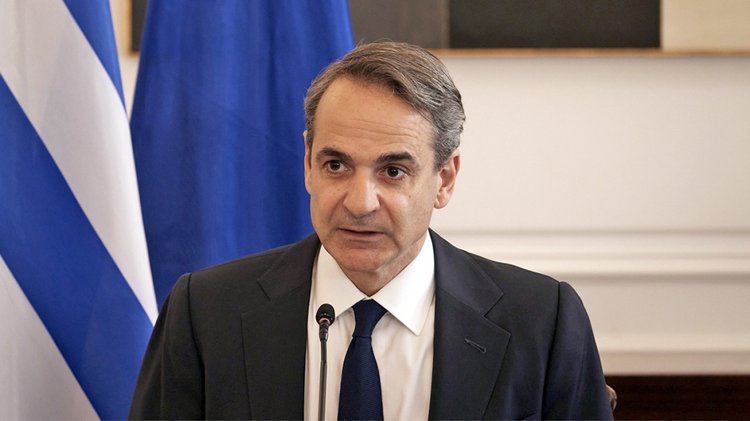 Prime Minister of Greece, Kyriakos Mitsotakis is in Cyprus for an official visit on 31 July.
In the framework of his visit, the Greek PM will be received by President of the Republic Nikos Christodoulides at the Presidential Palace in the morning, where the two will hold a tête-à-tête meeting which will be followed by extended talks during a working lunch.
Earlier, Mitsotakis will visit the military cemetery, Tymvos Makedonitissas and the Imprisoned Graves in Nicosia.
Following talks with President Christodoulides, the Greek Prime Minister will meet with House of Representatives President, Annita Demetriou, and then Archbishop of Cyprus Georgios.
(Source: CNA)