Agriculture Ministry in support of EU efforts to export food from Ukraine
10:01 - 26 July 2023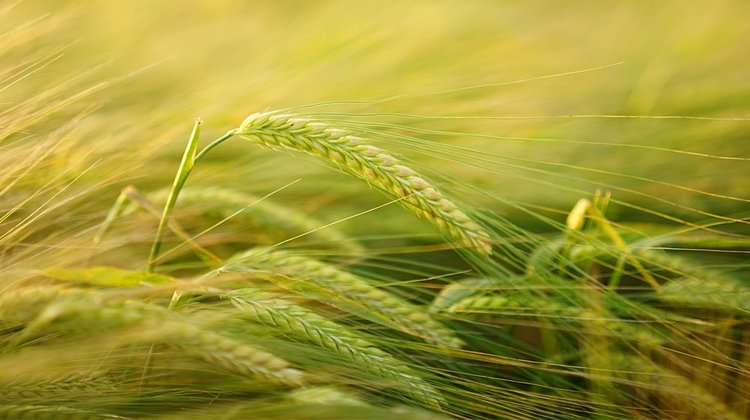 Cyprus' Agriculture and Rural Development Permanent Secretary Andreas Gregoriou reiterated the country's support for any EU initiative to export food from Ukraine and enhance food security, during his participation in the EU Agriculture and Fisheries Council meeting held in Brussels.
According to a Ministry statement regarding the monitoring of stock, on 25 July Gregoriou supported the need to collect data in order to take timely measures to ensure the smooth functioning of the market, transparency, and a level playing field.
Regarding the Commission's proposal on the sustainable use of plant protection products, Gregoriou said that there are still serious concerns about the possible negative impact on the sustainability of agricultural production as a result of the reduction and severe restrictions on the use of plant protection products. He also stressed as a very important parameter the existence of readily available alternatives and technological means that are practically and economically viable.
Gregoriou thanked the Commission for the recent support measure for agriculture, noting however that the amount allocated to Cyprus is not sufficient to effectively solve the problems of its agricultural sector, and stressed the high dependence of Cyprus on imports and the increased production costs which put a significant burden on Cypriot farmers. He noted that no reliable forecasts can be made for cereal production due to weather conditions and the increased cost of cultivation.
It is added that the Council also discussed the recent Commission regulations proposals concerning new genomic techniques and proposals on plant and forest reproductive material. Regarding the proposal on new genomic techniques, Gregoriou said that Cyprus is approaching the proposal with a positive attitude, however, appropriate safeguards should be examined and defined to create conditions for the protection of farmers and small businesses in the agricultural sector.
With regard to the proposals on plant and forest reproductive material, Cyprus supports the effort to modernise the existing EU legislative framework for the movement and marketing of reproductive material, the statement concludes.
(Source: CNA)