Labour Minister Panayiotou calls for compromise on CoLA
13:37 - 09 May 2023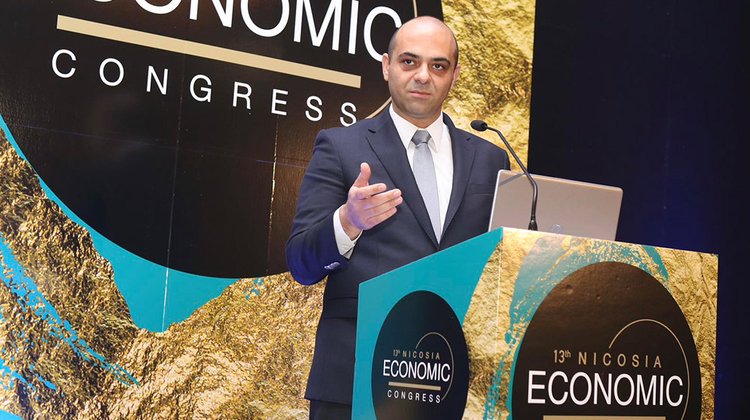 Labour Minister Yiannis Panayiotou believes ongoing consultations on the Cost of Living Allowance (CoLA) with the state's social partners will soon end with a positive result, he told the audience of the 13th Nicosia Economic Congress.
Panayiotou underlined the need for an agreement to be reached to ensure normalcy and enable the development of the economy, especially in view of a tourist season that is anticipated to be very good.
Speaking at the 9 May event, the minister explained that some of the social partners had already accepted the mediation proposal submitted to them while others were still considering it taking all the related factors into account.
Emphasising that compromises are needed, Yiannis Panayiotou said that employers cannot 'build' the workers they might like to imagine and neither could workers 'build' the employers they might like to imagine.
Compromises are needed, he explained, reminding the audience that while there is a framework in place, there is disagreement between the parties involved in relation to the amount of payment, general characteristics, etc.
"The Ministry of Labour, the Government, we are trying through our mediation efforts to reach a compromise. I think it is important in such cases to be functional and consensual. I estimate that we will reach a positive result," he underlined.
(Source: InBusinessNews)