Algeria and USA now Cyprus' biggest oil exporters
12:36 - 05 May 2023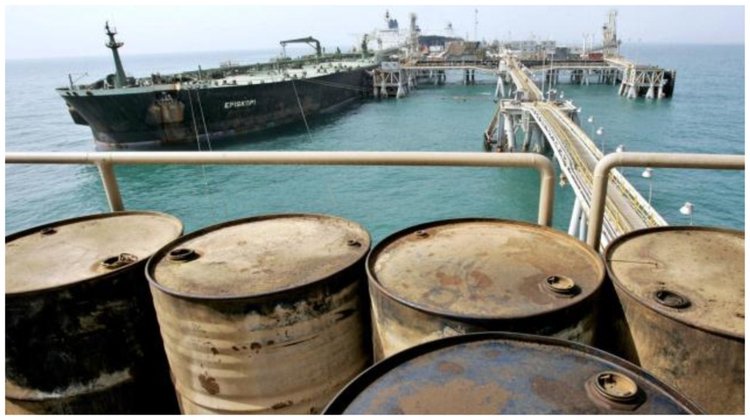 Cyprus has been importing the majority of its oil and petroleum products from Algeria and the USA as of late, according to data released by Eurostat, which also shows that imports of Russian fossil fuels to the EU decreased by a significant 36% in 2022 compared with 2019.
Imports of oil and petroleum products from Russia decreased from 15,724 million tonnes in 2021 to 6,248 million tonnes in just 12 months. Compared with 2019, oil imports from Russia dropped from 207,070 million tonnes to 133,380 thousand tonnes in 2022 (-36%).
This created space for other import partners to increase their supply. Compared with 2019, the United States increased their annual export to the EU by 25,813 million tonnes (+63%), Norway by 16,695 million tonnes (+37%), Brazil by 8,711 million tonnes (+194%), Angola by 4,140 million tonnes (+57%) and the United Arab Emirates by 1,435 million tonnes (24%).
In addition, the EU allowed for two emergency stock releases in 2022 (1 March, 1 April) to stabilise the market.
In Cyprus, the main source of imports for oil and oil products was Russia and the United States, and to an extent Algeria and Libya, with Russia being the main supplier in 2022 up until August. Afterwards, the main supplier was Algeria, along with the US.