Limassol Park: An ideal buy-to-let option
12:18 - 03 May 2023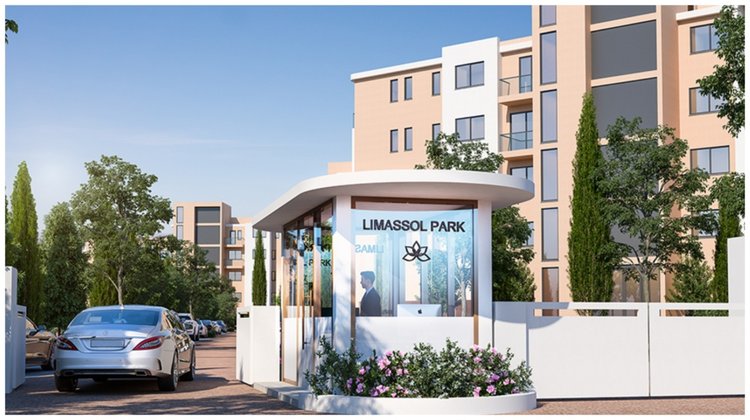 Limassol Park by Leptos Estates is an ideal buy-to-let option, in one of the most desirable areas of Limassol, just minutes away from blue flag-awarded beaches, luxury cruise terminals, shopping malls, theme parks, Limassol Marina, Europe's largest integrated casino resort and a golf resort.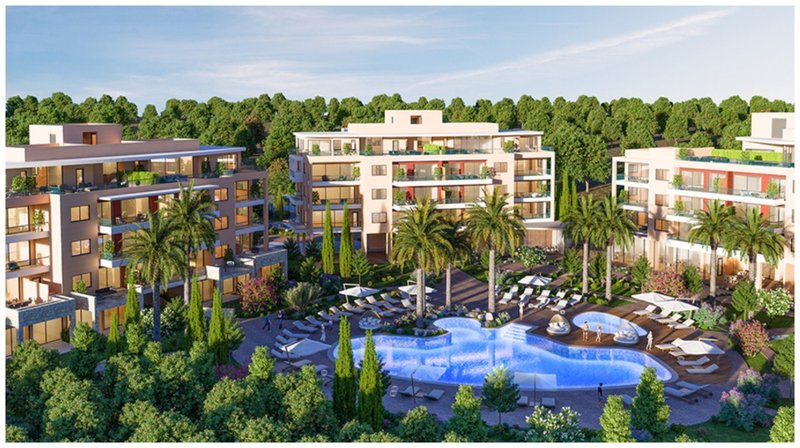 The city of Limassol has witnessed positive transformation in the last few years with the addition of numerous new projects, worth millions of euros that will contribute to the city's renewed outlook.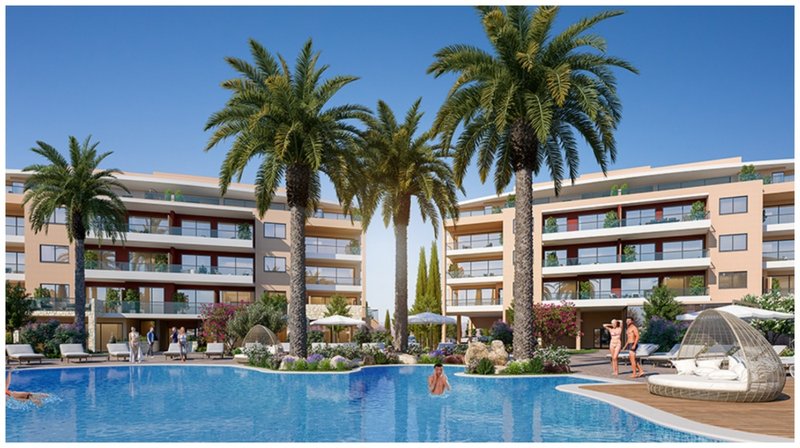 Limassol Park is surrounded by acres of green fields, offering residents the best of both worlds - a countryside location with direct access to all of Limassol's amenities. Over 75% of the project area is allocated to landscaped gardens with meandering paths and ponds, which surround two large free-form swimming pools, children's pool and playground. Idyllic surroundings where the benefits of Limassol, Cyprus can be enjoyed to the full.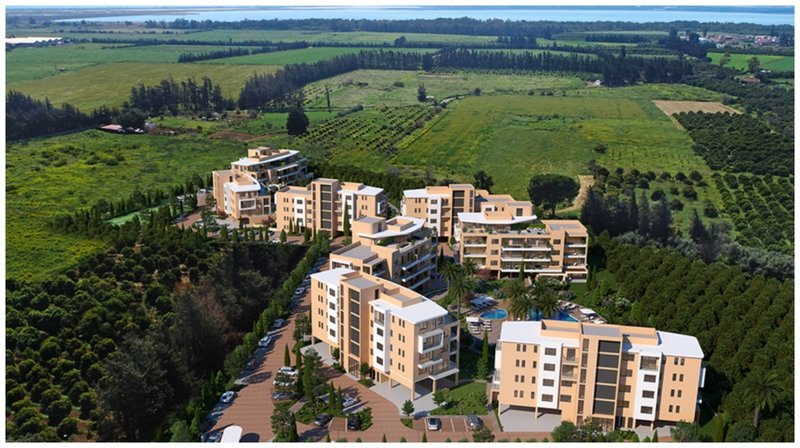 Each spacious apartment boasts stunning attention to detail, including quality finishes throughout. According to Leptos Estates, "The Limassol properties have been carefully designed to allow you to feel right at home from the very start, making it easy to find the perfect match for your lifestyle. Every apartment at Limassol Park incorporates an excellent choice of finishes, from exquisite flooring and counter top materials, to high-end fixtures, leaving you with peace of mind and more time to enjoy your own slice of paradise."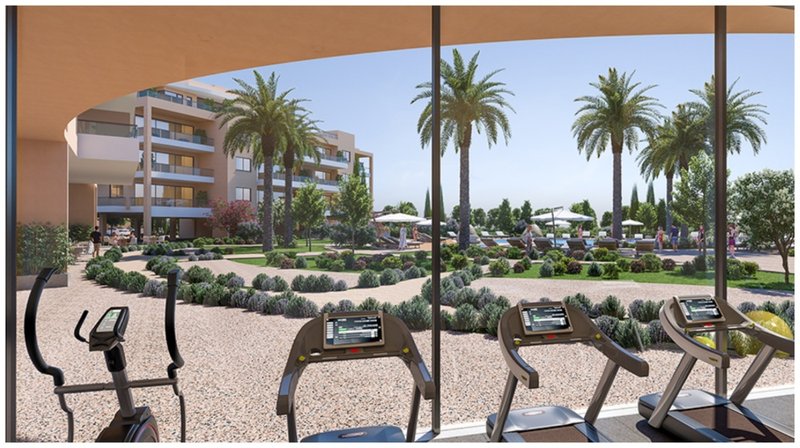 It adds, "Our vision is to develop a sense of exclusive village life with luxury apartments subtly set in beautifully landscaped gardens and walkways. With mature trees as well as floral influences, we are creating a colourful setting all year round".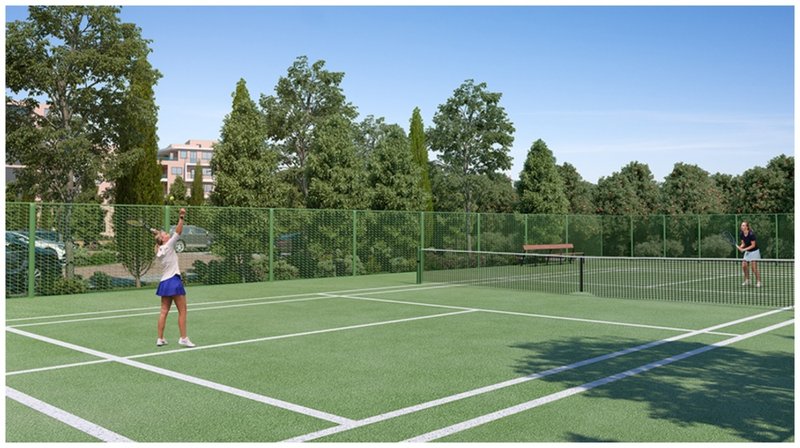 "Limassol Park offers a unique experience where one can enjoy the majestic Limassol shoreline whilst inside the estate, swimming in a choice of outdoor pools. On-site facilities will cater for you well-being, while our commitment is to create a stylish place that allows its residents to live and thrive in Cyprus' most vibrant city."
For more information, click here