STEP Cyprus Conference wraps with great success
19:00 - 25 May 2023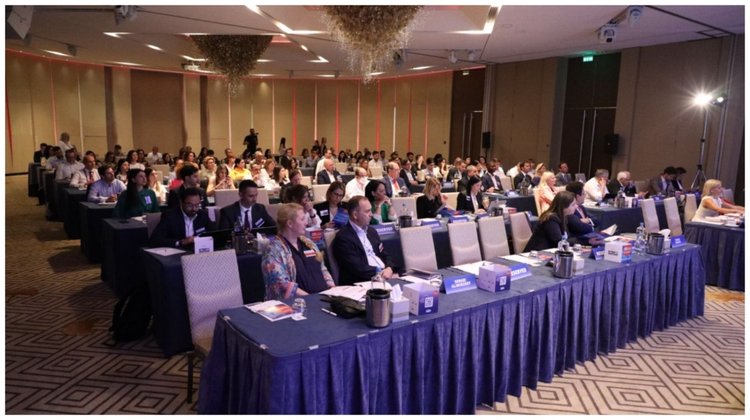 With prominent speakers from Cyprus and abroad, the STEP Cyprus Conference wrapped with great success on 25 May at the Four Seasons Hotel in Limassol.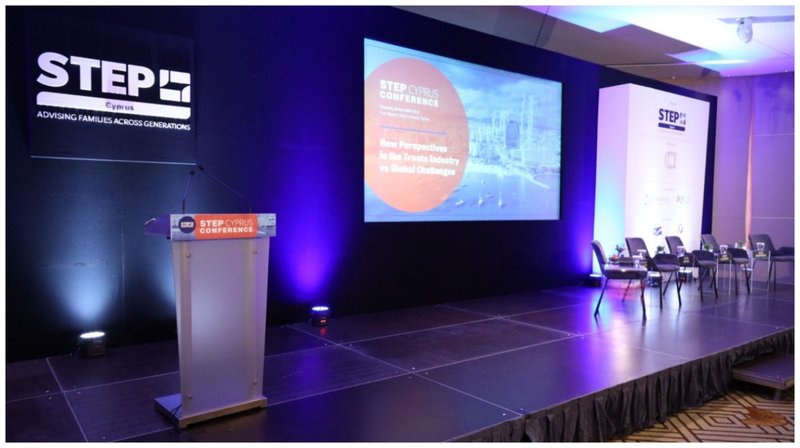 Key speakers – including STEP Europe Chairman Paolo Panico and Emily Yiolitis, Partner and CEO of Anemi Trustees Limited – gathered along with professionals from the trust industry to engage in panel discussions and give speeches about the sector's challenges and potential.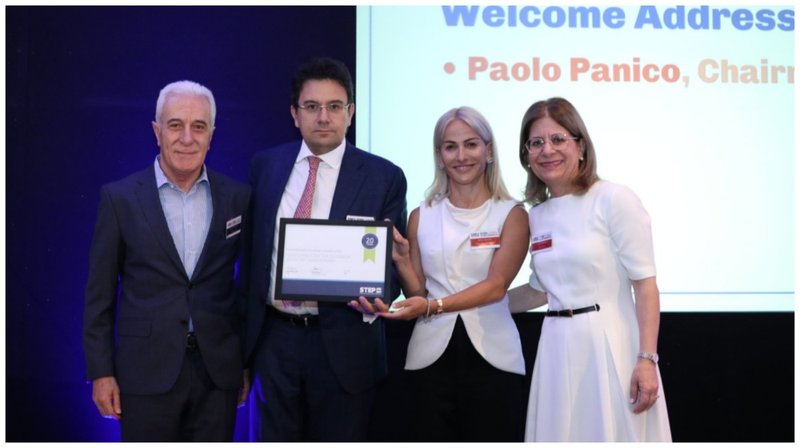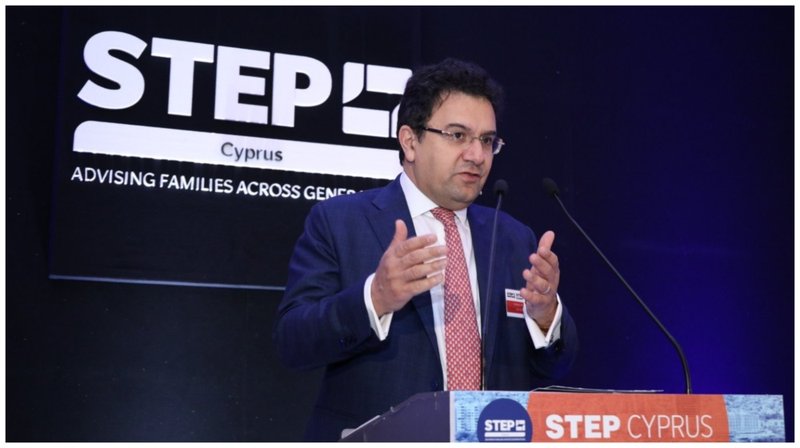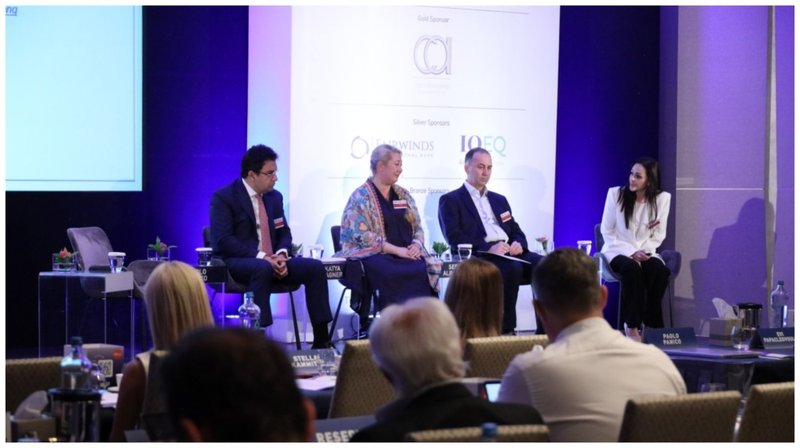 It followed a Gala Dinner that took place the night before the conference, to celebrate STEP Cyprus' 20-year anniversary.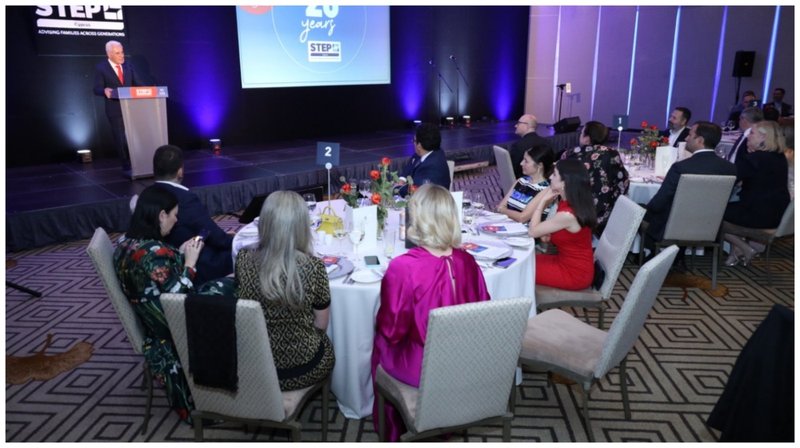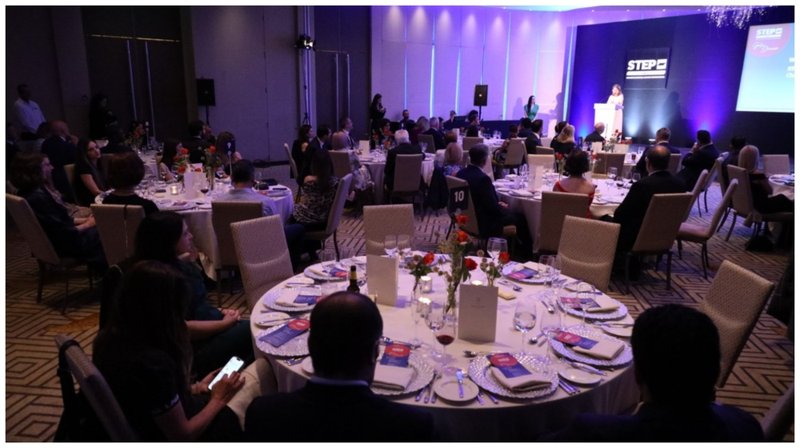 STEP is a global professional body, comprising of lawyers, accountants, trusties, and other practitioners who help families plan for their future. Its mission is to assist families in planning their assets across generations, whilst upholding high professional standards, informing public policy, promoting education, and connecting practitioners globally to share knowledge and best practice.
STEP Cyprus was established in 2003 and has over 170 local members from the fields of legal, accounting, banking and trust. STEP organises a conference that brings together the local related community on an annual basis.