CYENS General Director appointed Eurographics Fellow
09:47 - 22 May 2023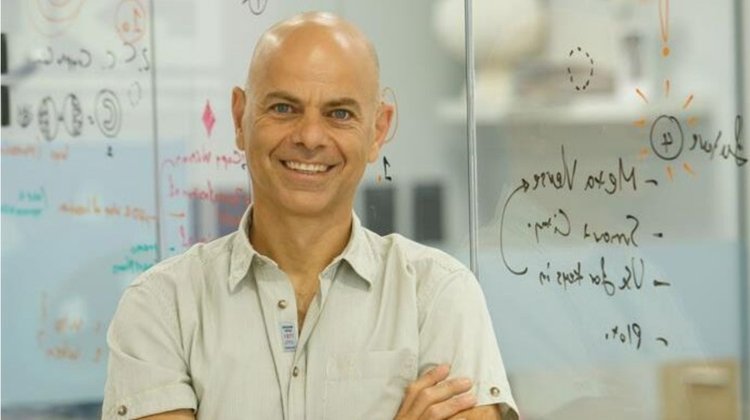 Professor Yiorgos Chrysanthou, General Director of CYENS Centre of Excellence and Professor at the University of Cyprus, has been elected as a Fellow of the European Association for Computer Graphics (Eurographics).
"Professor Chrysanthou has been selected as a Eurographics Fellow in recognition of his outstanding achievements, innovative research, and 30-years long contributions in the advancement of computer graphics," said CYENS. "This recognition highlights his remarkable expertise, dedication, and leadership within the field and signifies his notable impact on the Eurographics community."
CYENS Centre of Excellence (formerly known as RISE) is the Research and Innovation Centre of Excellence in Cyprus focusing on Interactive media, Smart systems and Emerging technologies aiming to empower knowledge and technology transfer in the region. It is a joint venture between the three public universities of Cyprus - University of Cyprus, Cyprus University of Technology, and, Open University of Cyprus - the Municipality of Nicosia, and two renowned international partners, the Max Planck Institute for Informatics, Germany, and, the University College London, United Kingdom.