Moody's: Cyprus a "potential rising star" for credit rating boost
13:30 - 02 May 2023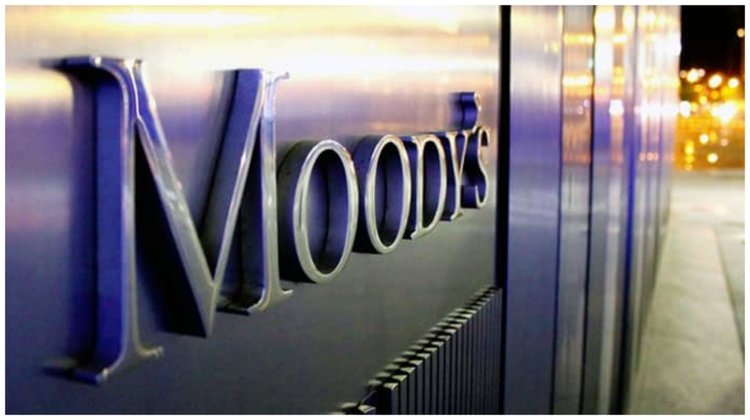 International rating agency Moody's has described Cyprus as a "potential rising star" when it comes to boosting its credit rating in the investment category.
In a report released on 1 May, Moody's said that the significant improvement in the public debt-to-GDP ratio was a key factor in the positive outlook for Cyprus.
Its report on "fallen angels" referred to states whose investment grade had once dropped to "junk" status and their subsequent return to the investment category.
The agency said that there were "two potential rising stars" in the upgrade zone in the investment category, Cyprus and Paraguay.
The report highlights the progress Cyprus has made in reducing its public debt-to-GDP ratio and the prudent fiscal policy of Paraguay as key drivers of their credit rating upgrades.
Moody's upgraded Cyprus' credit rating to Ba1 in July 2021, an assessment that was further confirmed in August 2022, with the agency assigning a positive outlook from stable.
According to the report, the countries that returned to investment grade had undergone a huge transformation, which included institutional improvements, strengthened public finances, and prospects for higher sustainable growth.