GOLD magazine explores the Future of Payments with Mastercard
11:00 - 18 May 2023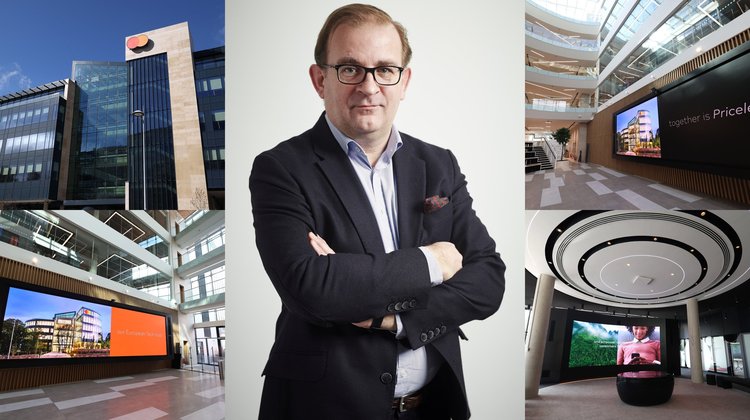 The upcoming edition of GOLD magazine, on the newsstands from Sunday, 21 May, takes a look at the future of payments through an exclusive interview with Mark Barnett, President, Mastercard Europe.
The magazine also turns the spotlight on a recent media showcase at Mastercard's state-of-the-art European Tech Hub in Dublin, Ireland.
Among many other things, Barnett reveals that Mastercard does not intend to leave small businesses and SMEs behind as it advances into a future of payments through virtual stores and other emerging technology.
The showcase, which was attended by GOLD, meanwhile, saw experts explaining the future of payments as technology changes the way we spend and accept payments. The event followed Mastercard's release of the company's latest 'Signals' report 'The Future of Payments', exploring nine key, innovative trends that are reshaping the future of payments and commerce to usher in 'The Next Economy.'
Read all about it in the upcoming edition of GOLD magazine, available in print and digital format from Sunday, 21 May.