Cyprus prepares National Action Plan for European Year of Skills 2023
10:45 - 10 May 2023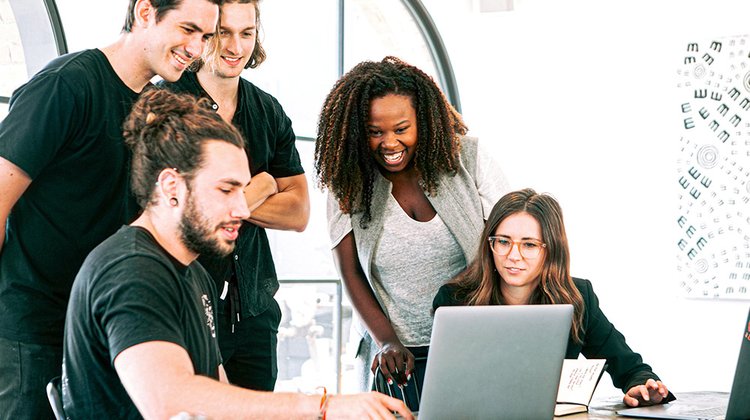 The Ministry of Labour and Social Insurance has already prepared the Republic of Cyprus National Action Plan for the European Year of Skills 2023, which will be submitted for approval to the Council of Ministers next week and will begin to be implemented immediately, the competent Minister, Yiannis Panayiotou, said in a written statement.
The Minister notes that the official launch of the European Year of Skills 2023 is very important for Europe and for Cyprus, which, as a member state, is basing the development of its economy and the cohesion of its society on the quality of its human resources.
"The promotion of green and digital skills, which is a key objective of the European Year, is necessary to respond to the needs of the modern world, through the specialisation and reskilling of millions of workers in Europe," he said.
Panayiotou also noted that, the development of human resources was necessary, to accelerate the green and digital transition while Cyprus will efficiently utilise all the possibilities provided through the European Year of Skills 2023.
(Source: CNA)