Fuel sales down 6.7% y-o-y in March
12:50 - 28 April 2023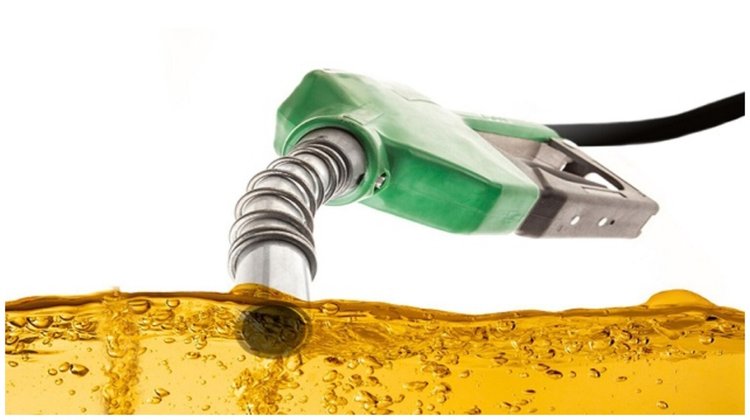 Total sales of sales of petroleum products amounted to 111,817 tonnes in March, recording a decrease of 6.7% compared to March of 2022, according to Cystat.
The sales from petrol stations dropped by an annual 5.6% to 56,211 tonnes. A decrease was also observed in the provisions of marine gasoil (37.8%) as well as in the sales of kerosene (71.1%), heating gasoil (45.5%) and liquefied petroleum gases (39.6%).
Provisions of aviation kerosene rose by an annual 22.3% in March 2023, as well as in the sales of asphalt by 81.6%, heavy fuel oil by 8.2%, road diesel by 7.5% and motor gasoline by 6.7%.
Compared to February 2023, fuel sales recorded an increase of 3.7%.
Increases were recorded in the provision of aviation kerosene with 23.8%, in the sales of road diesel with 19.1% and motor gasoline with 17.5%.
The total stocks of petroleum products at the end of March 2023 fell by 6.4% compared to the end of the previous month.
During the period January – March 2023, total sales of petroleum products dropped by 5.1% compared to the corresponding period of the previous year.