Keravnos heads to Stockholm for Eurogoup and Ecofin meetings
08:01 - 28 April 2023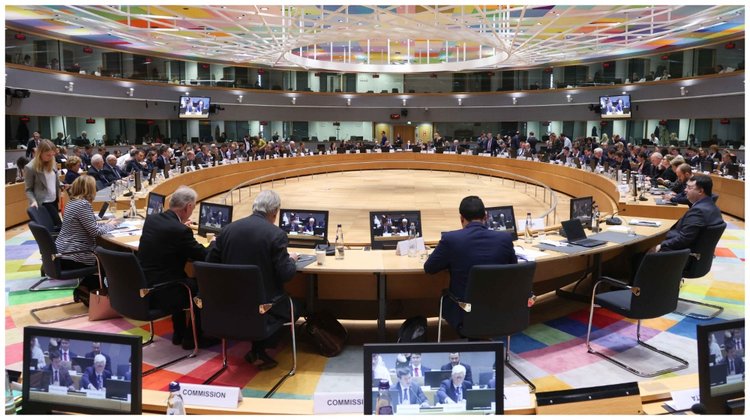 Finance Minister Makis Keravnos will take part in the informal meetings of the Euro Area Finance Ministers (Eurogroup) and EU Finance Ministers (Ecofin) on 28-29 April in Stockholm.
During the Eurogroup meeting, the European Commission will present the main objectives of its legislative package on the crisis management and deposit insurance framework that was presented on 18 April 2023, the Finance Ministry said in a press release.
The Eurogroup will take stock of macroeconomic and financial stability developments, while the Commission and European Central Bank (ECB) will update ministers on the macroeconomic and financial situation.
The chair of the ECB Supervisory Board, Andrea Enria, and the chair of the Single Resolution Board, Dominique Laboureix, will provide their assessment of recent banking sector developments.
"This will allow for a broad exchange of views and offer preliminary insights for policy makers into recent developments in the international banking sector," the Finance Ministry said.
The chair of the European Parliament's committee on economic and monetary affairs, Irene Tinagli, has been invited to participate in the discussion.
In the context of the informal Ecofin meeting, the EU Economy and
At the Ecofin meeting, the EU's Finance Ministers and Central Bank Governors will exchange views on the role of European financial markets in funding the next generation of corporations that will lead future economic growth and job creation. They will also discuss the role of fiscal policy in overall stabilisation policies on a longer term perspective.