Sunset Gardens: More than 230 apartments sold so far
07:00 - 28 April 2023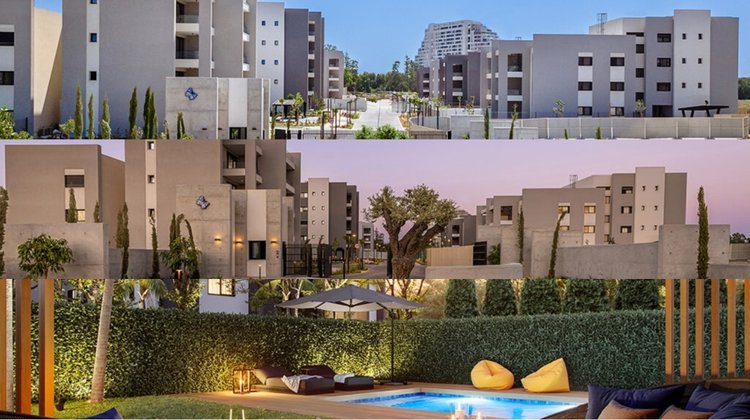 Sunset Gardens, Limassol's first gated community and one of the island's most sustainable residential projects, has attracted significant investor interest, with over 70% of the development – that is over 230 apartments – being sold so far.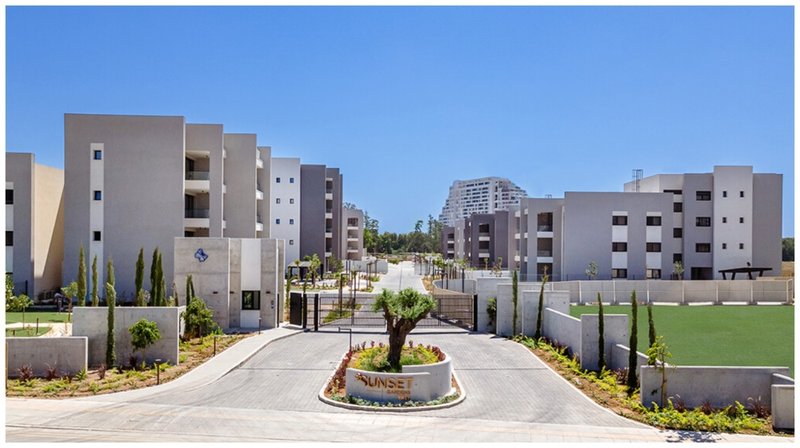 Imperior Properties' massive project in rapidly growing Western Limassol only has a few apartments left, which are currently under construction on the project's western side.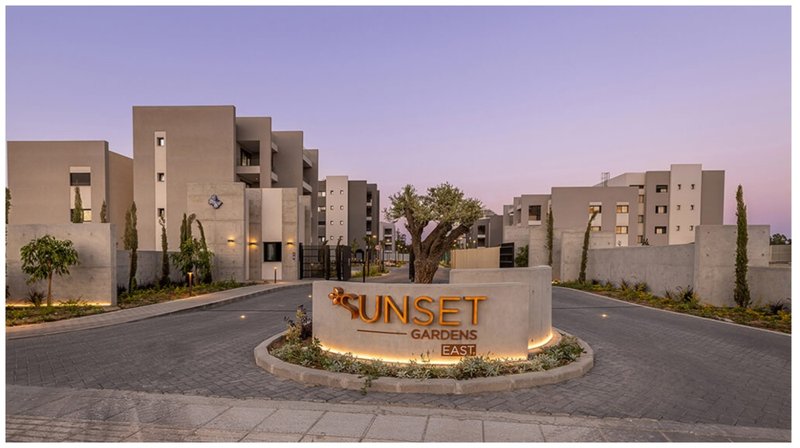 Sunset Gardens is expected to be completed by the end of this year. The first phase of the project, consisting of 100 apartments that have been sold out, has already been delivered to its owners.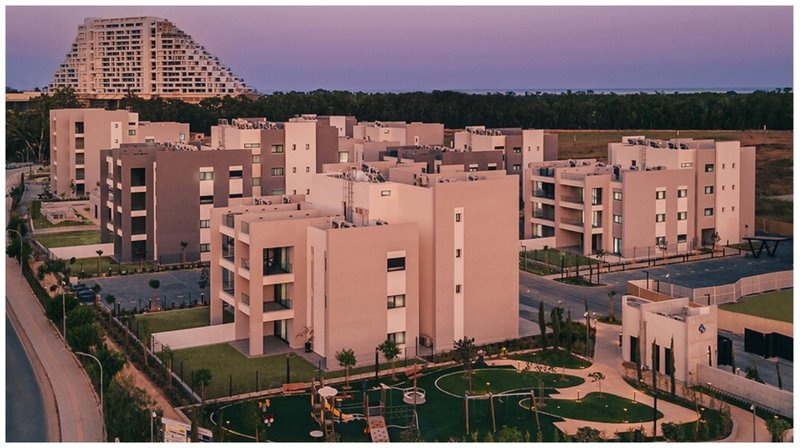 The project consists of an impressive collection of one, two and three bedroom apartments, topped by stunning four bedroom penthouses. Meticulous landscaping surrounds the 10,000 square metre park.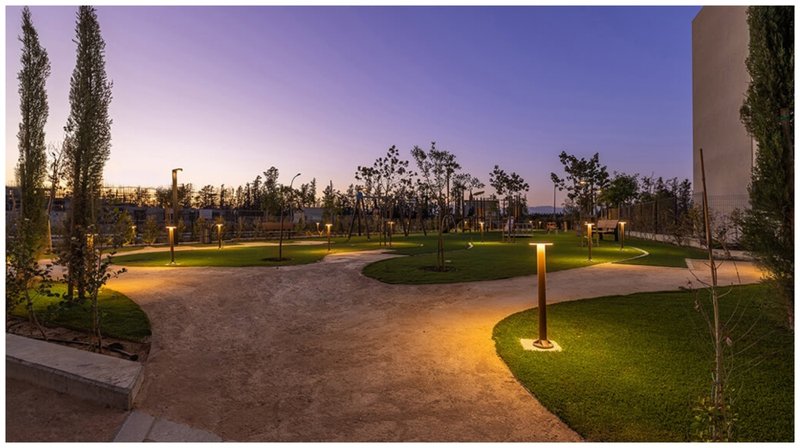 According to the company, "Life in Sunset Gardens includes unique activities and incredible amenities. Engage with nature by riding along the green cycling path, jogging through the trees, or doing yoga against a lush backdrop. Boost your wellbeing by swimming laps in the pool, working out in the ultramodern gym, and rallying in the contemporary tennis courts."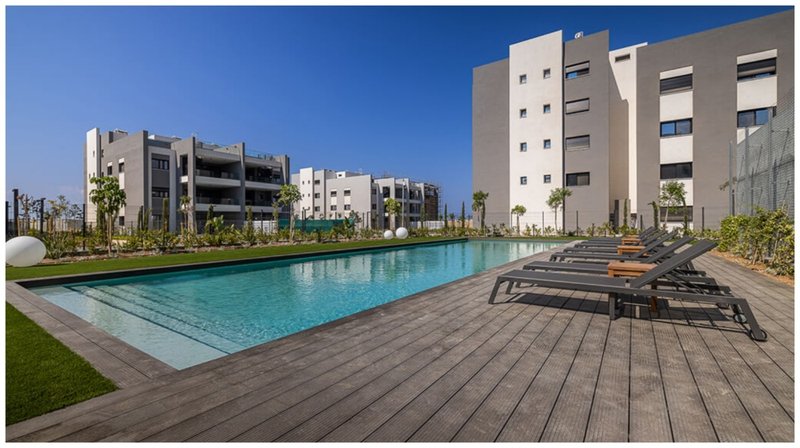 Sunset Gardens is located in an area of rapid growth, situated between the City of Dreams Mediterranean casino resort and Limassol Greens Golf Resort, near the Limassol City Centre.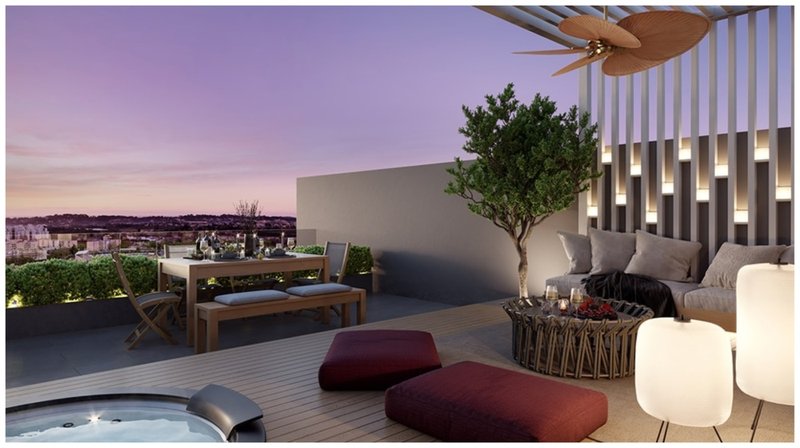 Sunset Gardens CEO Nicholas Ayiomamitis said: "We are so pleased to see Sunset Gardens, a project that we designed with the tenants' needs in mind and with full focus on sustainability, attract investor interest. We are also particularly proud to create a project that is offering young couples the chance to acquire a high-quality home."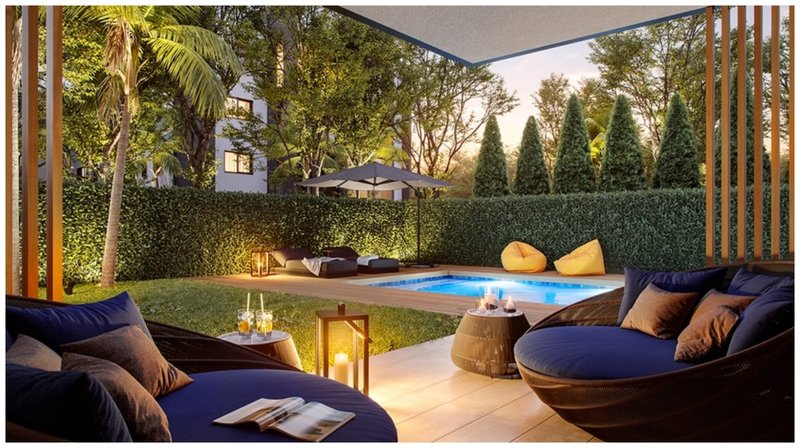 He added, "The interest shown by young buyers and investors in general has been particularly high, making Sunset Gardens the fastest selling residential development in Cyprus".
Ayiomamitis said the entire project will be completed and delivered by the end of this year.