LEON MFO Investments: "Best Family Office Services in Cyprus" for 2023 Award
07:00 - 12 April 2023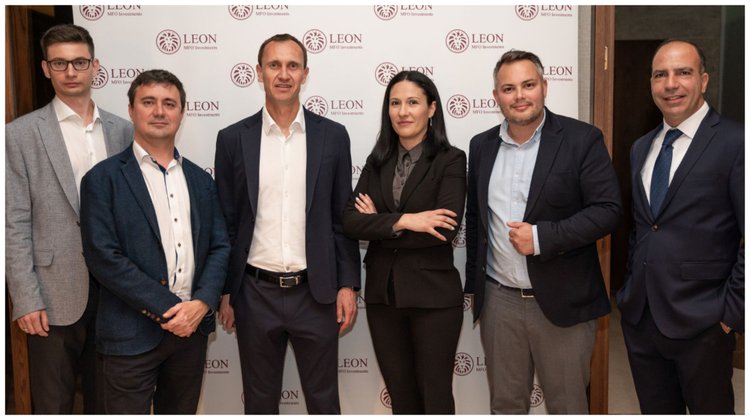 LEON MFO Investments Limited has received the prestigious Euromoney Global Private Banking Award for "Best Family Office Services in Cyprus" for 2023.
"This is the second year in a row that Leon receives this award which recognises our ongoing efforts to provide best-in-class services to our clients," the company said.
LEON MFO Investments' Family Office services mainly focus on investment services, asset management and funds.
To celebrate the achievement, the company hosted a cocktail event on 31 March at Amara Hotel. Guests included clients, investment professionals and business partners.
"At the event we also had the opportunity to share our views about the current macroeconomic environment and exchange investment ideas. Our two fund managers Michael Borisov and Artem Kalinin presented their market analysis and related investment strategies."
Euromoney for the last 20 years has been recognising the best in private banking and wealth management. This year, Euromoney launched a new awards programme with a panel of expert judges who examine the industry in more depth, recognising institutional achievement across all aspects of the business.