Limassol audience learns more about new Philippos Aristotelous book (pics)
09:45 - 06 November 2023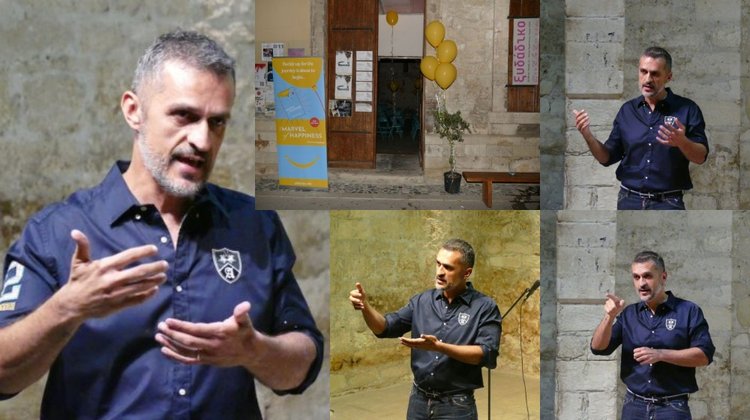 Lawyer, business consultant, and author Philippos Aristotelous recently hosted the official launch of the 2nd edition of his book, 'The MARVEL of Happiness: Principles, Stories, and Lessons for Living Fully.'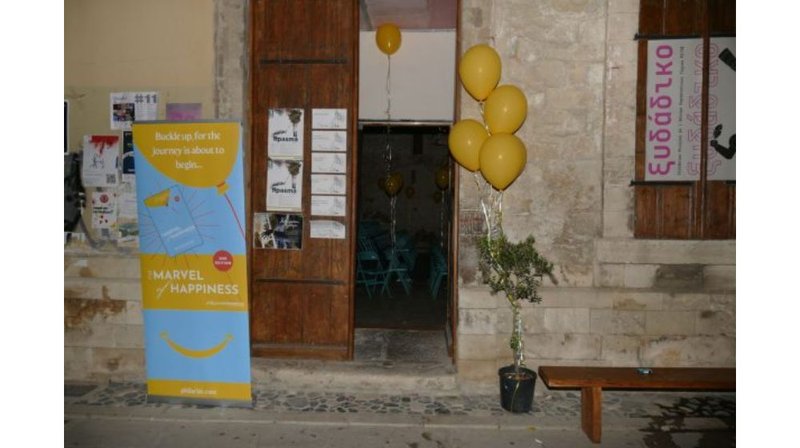 Also read: Business strategist and author Philippos Aristotelous talks about his new book
The audience at the 2 November event at The Vinegar Factory in Limassol enjoyed a memorable evening of rich conversation and meaningful dialogue. During the launch, Aristotelous delved into the principles, stories, and lessons from his book that aim to enrich lives. The event also included an engaging Q&A session.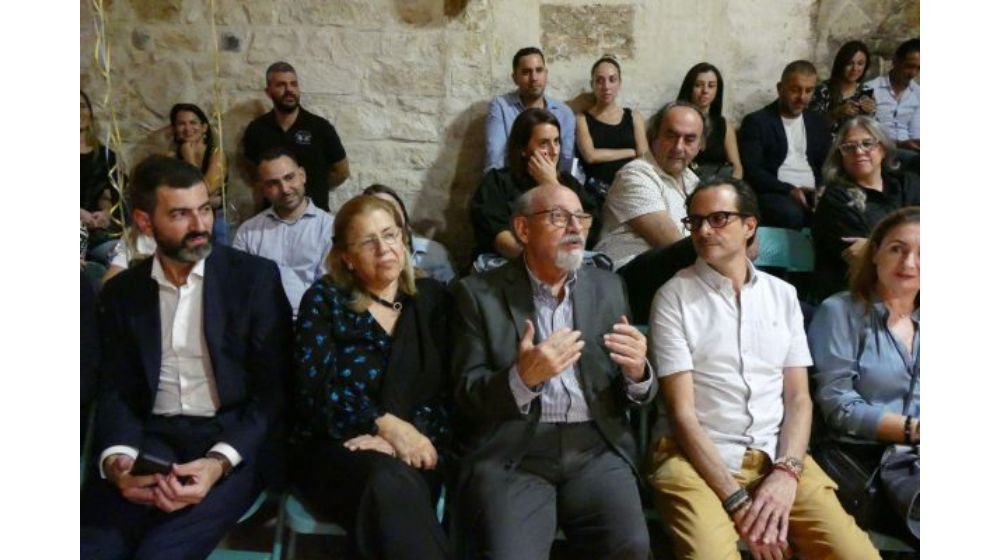 The launch was hosted by author and entrepreneur Thales Panagides while Senior Executive Editor of GOLD magazine, singer, songwriter, radio presenter, and actor John Vickers gave an inspiring introductory speech. Vickers also wrote the book's foreword.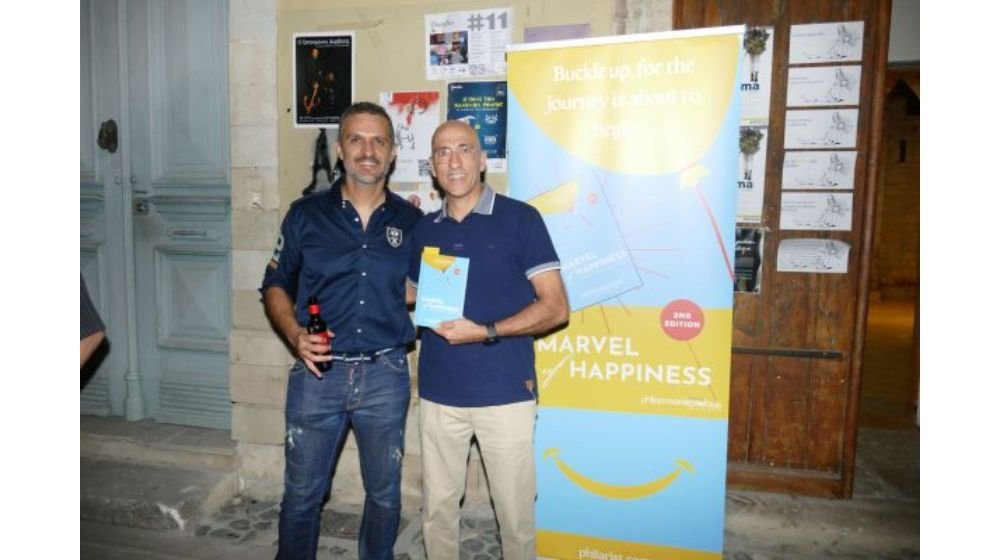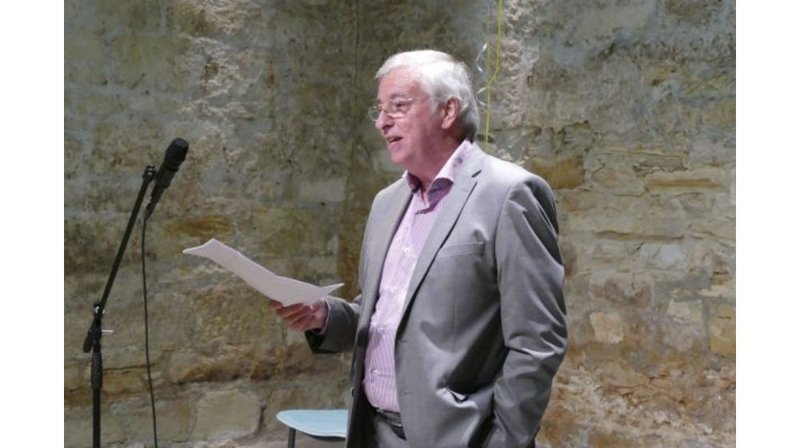 In his own speech, Aristotelous explained that 'MARVEL' is an acronym representing a framework for fulfilment and positive engagement with life: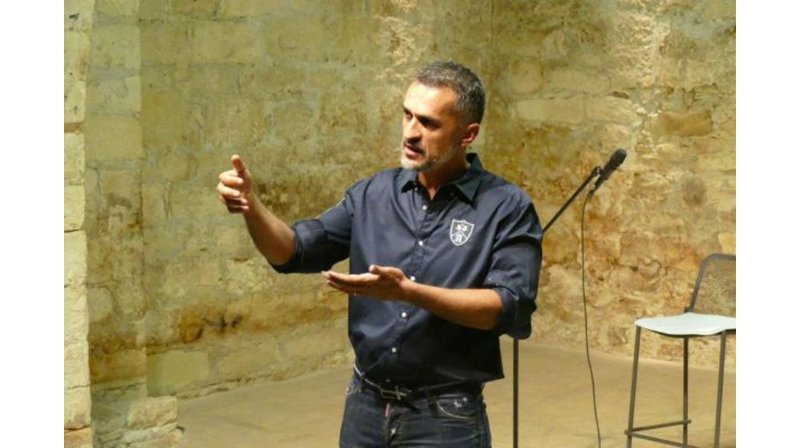 M for Meaning: Our perception and vision, the stories we create to navigate life.
A for Autonomy: The courage to make our own choices and reclaim authorship over our lives.
R for Relatedness: Our need to connect, interact, and feel accepted by our community.
V for Values: Identifying and aligning with our highest values to maintain direction in life.
E for Experience: Actively living life, not merely observing it—echoing Theodore Roosevelt's admiration for the "man in the arena."
L for Learning: Embracing lifelong learning to continue flourishing and stay in sync with a rapidly evolving world.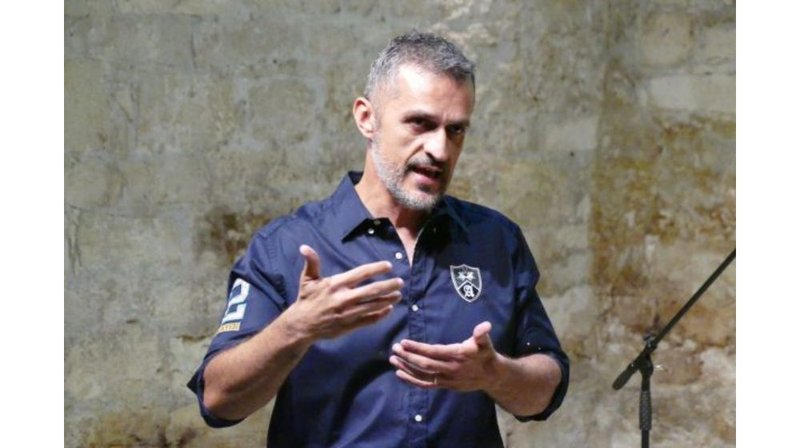 "It is evident that a balanced and growing life integrates all these elements: pursuing what is meaningful (M), making autonomous choices (A), fostering relatedness (R), aligning with our values (V), engaging fully in life's experiences (E), and continually learning (L)," he said.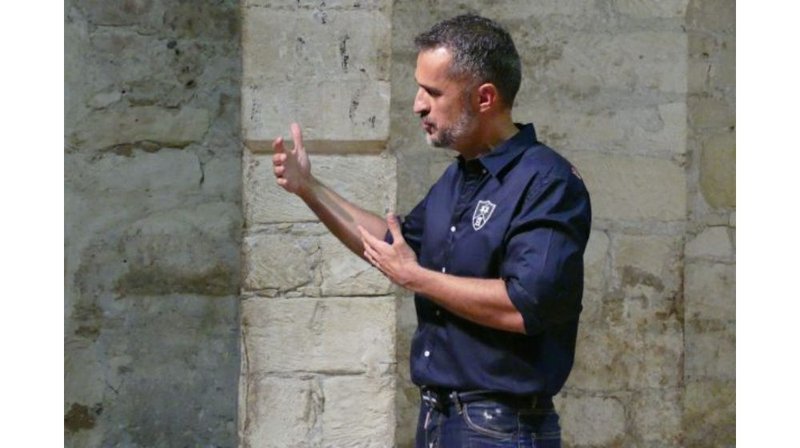 The event at The Vinegar Factory was followed by a gathering at the nearby 'Sto Dromo' bar.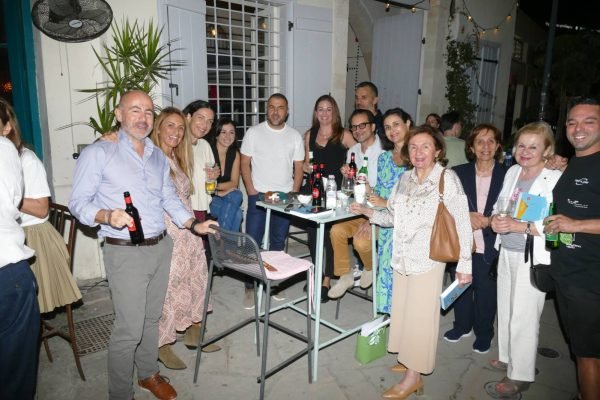 Click here to learn more about lawyer, author, business strategist, and consultant Aristotelous and is work.