Health Minister discusses technical support programmes with DG REFORM official
11:11 - 16 November 2023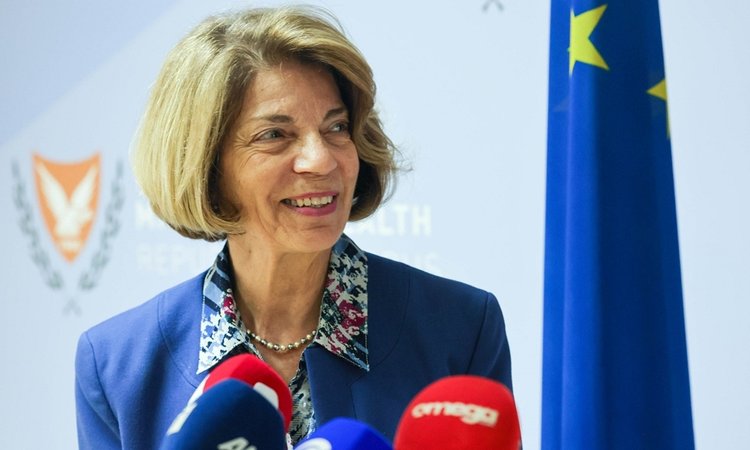 Minister of Health Popi Kanari has met with the Director General for Structural Reform Support to the European Commission (DG REFORM) Mario Nava to discuss project support requests Cyprys has made to the Commission.
According to a press release, the meeting was attended by the Permanent Secretary of the Ministry of Health Christina Yiannaki, the Head of the European Commission Representation in Cyprus Myrto Zambarta and the Director of the Directorate General for European Programmes, Coordination and Development, at the Ministry of Finance, Georgia Christofidou.
The press release noted that the Ministry of Health has received technical support for carrying out the Capacity Planning Programme (Health Sector Needs Assessment), the results of which will be made public at a press conference on 23 November, by the Minister of Health.
The meeting also focused on two other project support requests by the Ministry of Health to the DG REFORM, in relation to the assessment of needs related to supervision and organisation issues, as well as the assessment of health technologies in the field of medicines and medical devices, the press release concluded.
(Source: CNA)