Overseas interest in acquiring cdbbank has been expressed
07:03 - 11 November 2023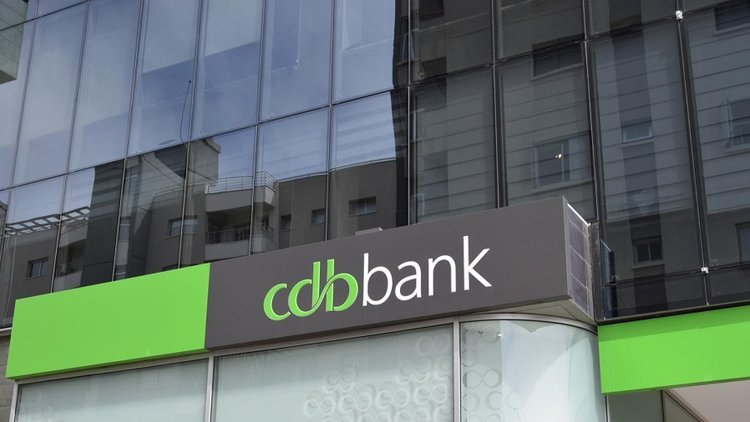 The Cyprus Development Bank Public Company Limited (cdbbank) is reported to be in discussions with an Armenian banking institution for its acquisition following the recent collapse of talks connected to its acquisition by AstroBank.
AstroBank on 7 November informed the Stock Exchange that its discussions with cdbabank had collapsed, announcing the end of a months-long process.
In response to a question from CNA, Loucas Marangos, CEO, cdbbank stated that the negotiations with AstroBank had taken place in a very good and constructive atmosphere. "At the end of the day there was agreement on some issues and we had reached a very good point," he said, without giving further details on the reasons for the talks ending without a result.
Also read: AstroBank: No agreement reached with cdbbank
CNA sources have mentioned discussions with an Armenian banking institution for the acquisition of cbdbank. Asked by CNA, Marangos, without denying nor confirming the information, noted that the bank has received interest from both Cyprus and abroad in recent years.
"I cannot make any comment. What I can say is that in recent years there has been interest in the bank both domestically and from abroad," he said.
If the issue proceeds, it will have to be submitted for approval by the Central Bank of Cyprus for approval, while in case of obtaining a significant percentage of participation (qualified holding) should also be submitted to the European Central Bank.
Based on the 2022 results, cdbbank had total assets of €0.55 billion. The total gross loans of cdbbank amounted to €250 million and deposits to €487 million, while deposits in the Central Bank amounted to €220 million.
(Sources: InBusinessNews, CNA)