Research Minister at meeting of EU Telecommunications Ministers in Spain
07:47 - 24 October 2023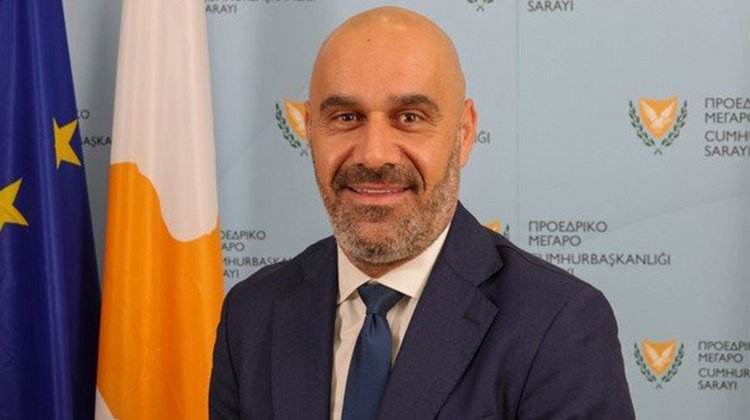 Deputy Minister of Research, Innovation and Digital Policy, Philippos Hadjizacharias is in Leon, Spain, in order to participate in the Informal Meeting of Ministers of Telecommunications which ends on 24 October.
According to a press release, the central theme of the meeting, which began on 23 October, is the protection of digital rights in the era of emerging technologies, such as neurotechnology, quantum technology and virtual reality technologies. The goal is to ensure privacy, data protection and human autonomy through the creation of a single legal framework in the European Union.
In the context of the meeting, Hadjizacharias will sign the "LEÓN DECLARATION ON EUROPEAN NEUROTECHNOLOGY: A RIGHTS-ORIENTED APPROACH" declaration, together with the Ministers of the other member states of the European Union, with the aim of promoting a balanced framework for neurotechnology.
On Tuesday, the Deputy Minister will participate in discussions on the future of telecommunications and the goals of the Digital Decade 2030.
The return of the Deputy Minister to Cyprus is set for the evening of 25 October.
(Source: CNA)