Commission and consumer authorities look into business practices of influencers
07:16 - 18 October 2023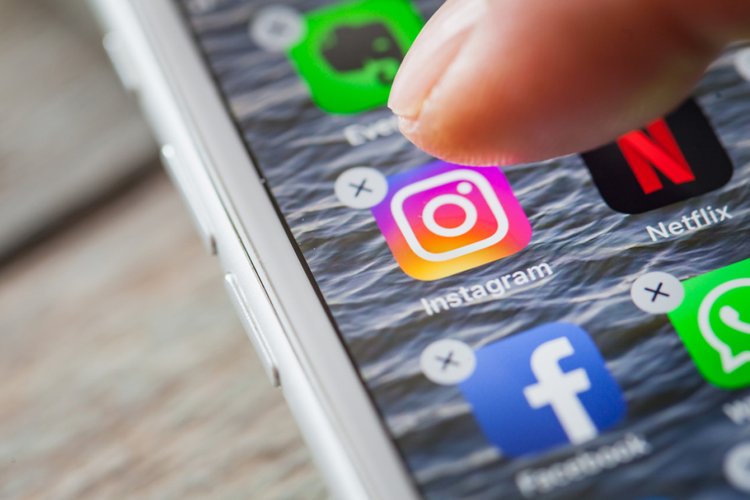 Influencer marketing has become a pillar of the digital economy, expected to reach a global value of €19.98 billion in 2023.
In the coming weeks, the European Commission and national authorities of the Consumer Protection Cooperation Network will screen online posts to identify testimonials and endorsements that mislead consumers, the Commission has announced.
Influencers involved in regular commercial activity, such as brand deals to advertise products or services, are considered as traders under EU consumer law. They are required to disclose advertisements in a transparent manner. The result of this social media sweep will feed into the Digital Fairness fitness check that helps assess whether new legislation is necessary to make digital markets as safe as offline markets.
In addition, the European Commission launched an Influencer Legal Hub. On this platform, influencers and content creators can find information on EU legislation in the area of fair commercial practices, which will help them to play by the rules, the Commission's announceemnt notes.
Commissioner for Justice, Didier Reynders, said: "The business of influencers is thriving and a lot of consumers - often young people or even children - trust their recommendations. This business model, however, also comes with legal obligations. Influencers too must follow fair commercial practices and their followers are entitled to transparent and reliable information. Our Influencer Legal Hub will be a big help for all actors in the industry to understand the rules. I call on influencers to play by them."
The Influencer Legal Hub provides animated video trainings and a library of resources developed in collaboration with academic experts. Influencers can learn about their legal obligations, in particular when, where and how they should disclose their advertising activities on social media, what they are expected to do in relation to professional due diligence and what rights consumers have when they buy products or services directly from them, the Commission's announcement concludes.