TaxApp.cy app helps make submitting tax forms easier
Press Release 09:27 - 04 September 2023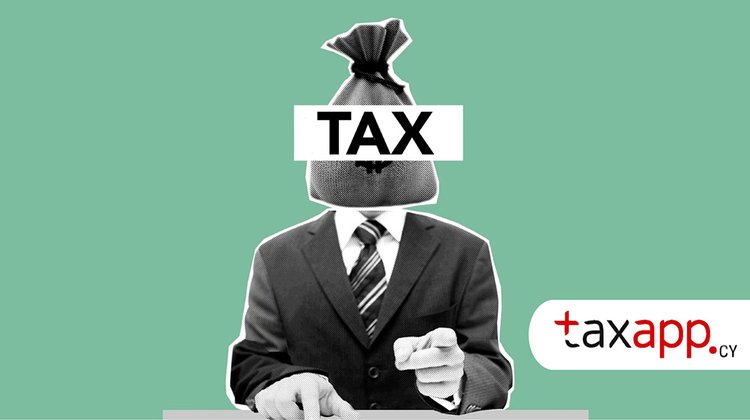 The official submission of Cyprus Tax Form for the year 2022 has commenced, a process that, according to Cyprus' Tax Department will conclude on 2 October, 2023.
At the same time, the team behind the specialised application TaxApp.cy is in full swing. This innovative web-based 'tax tool' has been bridging a gap in the market in recent years, allowing users to complete and submit their Cyprus tax forms by following simple instructions. It transforms what is admittedly a stressful obligation into an easy, brief, and educational process.
It is reminded that individuals - Employees, Pensioners, and Self-Employed - whose gross (i.e., pre-tax) income for the fiscal year 2022 exceeds €19,500, are obliged to submit a tax form. Note that things are expected to change for the 2024 tax forms (submitted during 2025), as it is highly likely that the recent legislative amendment will be implemented, making the submission of tax forms mandatory for all taxpayers (with specific exceptions), irrespective of the amount of income earned.
TaxApp.cy is designed for everyone, regardless of their knowledge of tax matters or 'income types.' It's a smart application (web-app) that guides users through the preparation and submission of their Cyprus tax form, serving as an intermediary between the user and the government's 'TAXISnet' website. Through a simple 'questionnaire' process and by utilising data gathered from user responses, TaxApp completes the tax form and calculates payable taxes (if applicable). TaxApp.cy also provides 'comfort' to the user, as professional tax consultants review the tax form before its submission to TAXISnet (on the user's behalf), ensuring its correctness. Users of TaxApp.cy receive assistance and guidance at each step of the process, and several pieces of the information are stated only once, facilitating the submission for the next tax year.
Marios Papageorgiou, Co-Founder and CEO of TaxApp.cy, emphasises that "TaxApp.cy is aimed at individuals regardless of their tax-knowledge, educational level or and computer experience. In the platform's initial years of operation, we were honour to have an impressive response from the public, with over four thousand people already registered, many of them young individuals, both Cypriots and foreigners residing in our country." Regarding the security of personal data, Papageorgiou added, "Due to the nature of the application, the security of user-data is one of our top priorities. Both the website and the application use encrypted connections (SSL) and a firewall." TaxApp's platform complies with all data protection regulations such as GDPR and is also monitored by ICPAC (The Institute of Certified Public Accountants of Cyprus).