Deputy Government Spokesperson submits her resignation
08:29 - 26 September 2023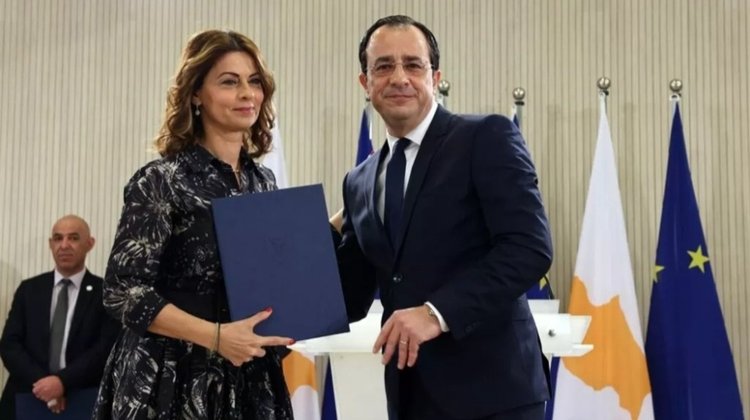 Deputy Government Spokesperson Doxa Komodromou has submitted her resignation to the President of the Republic, Nikos Christodoulides.
According to a statement by the Presidency, Komodromou's resignation was accepted by Christodoulides.
Komodromou had recently come under scrutiny for excessive claims of overtime pay for various official duties, including national anniversaries, funerals, speeches, and meetings with the President and the media.
Approximately 50 overtime claims were submitted by the Office of the Presidency on behalf of Komodromou, totalling €2,486, covering the period from March to May 2023.