Agriculture Minister discusses bilateral cooperation with Sierra Leone's Minister
08:03 - 19 September 2023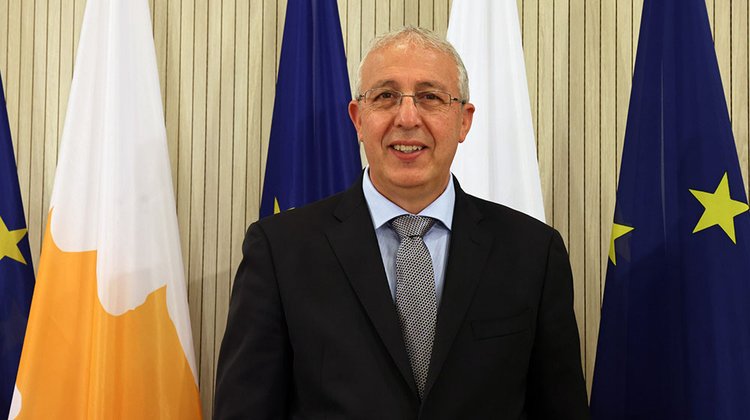 The Minister of Agriculture, Rural Development and Environment Petros Xenophontos met with the Minister of Fisheries and Marine Resources of Sierra Leone, Madam Princess Dugba, who is paying Cyprus an official visit.
A statement said that during the 18 September meeting, the two Ministers discussed the possibilities of further enhancement of the cooperation between Cyprus and Sierra Leone. Xenophontos briefed Dugba on the responsibilities of his Ministry in the areas of fisheries, agriculture and marine research and expressed his readiness to cooperate with Sierra Leone in areas of common interest.
In particular, the Minister informed Dugba of the objectives and areas of expertise of the Department of Fisheries and Marine Research.
The Minister of Sierra Leone expressed her wish to explore opportunities for cooperation and promote bilateral cooperation between the two countries on issues including fisheries and marine resources, agriculture, and food security.
The two Ministries will develop a Memorandum of Understanding, with the aim of exchanging expertise and best practices in the field of fisheries.
(Source: CNA)