New York style deli and bar to open at LABS Tower (exclusive pics)
07:00 - 15 September 2023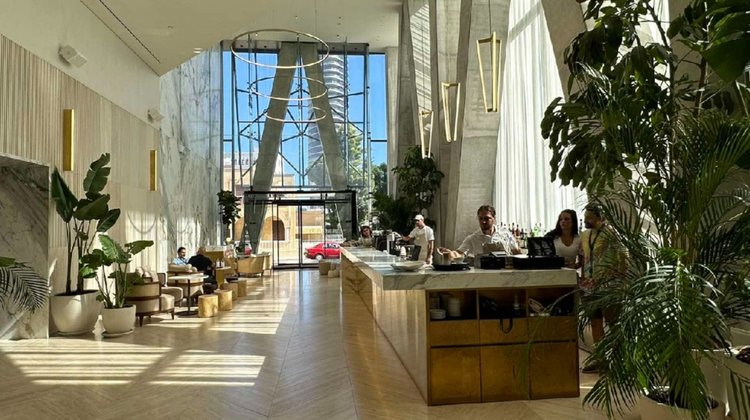 The Deli, a New York style deli and bar inspired by the traditional delicatessen concept combined with flavours from the Mediterranean, is opening in October on the ground floor of LABS Tower in Nicosia.
The Deli is expected to offer the perfect atmosphere to meet, dine and connect. CBN had the opportunity to take in its impressive, bright and airy interior, earthy tones and lights designed by the renowned Michael Anastassiades, and get some exclusive photos.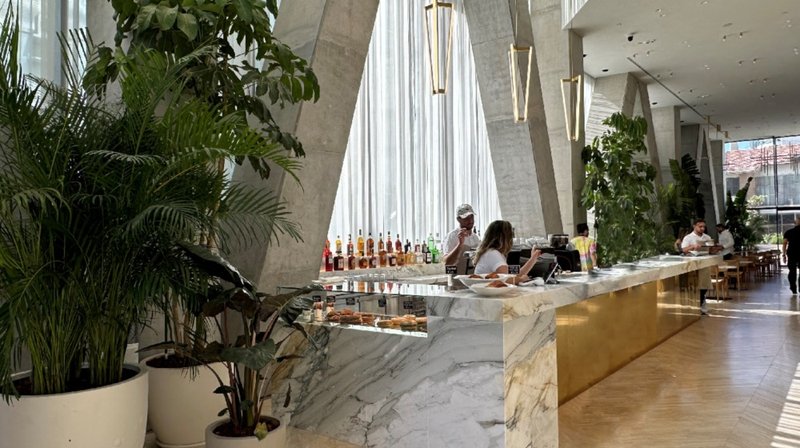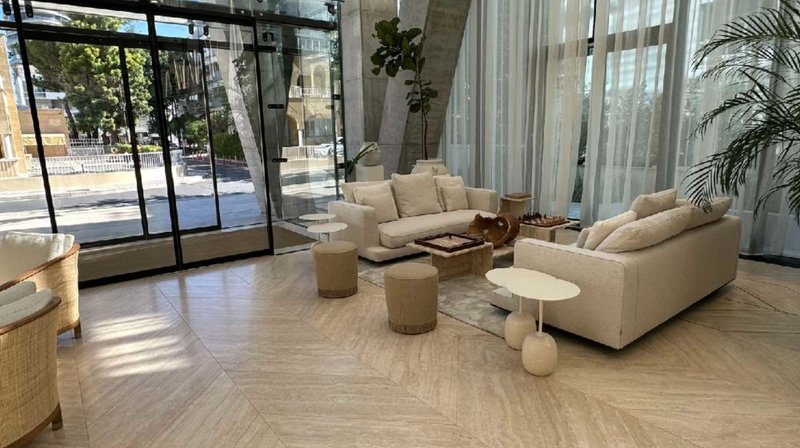 The Deli in downtown Nicosia will offer everything from breakfast until aperitif, with a selection of dishes, as well as freshly ground single origin Arabica coffee, freshly baked Viennoiseries and a diverse selection of wines and spirits.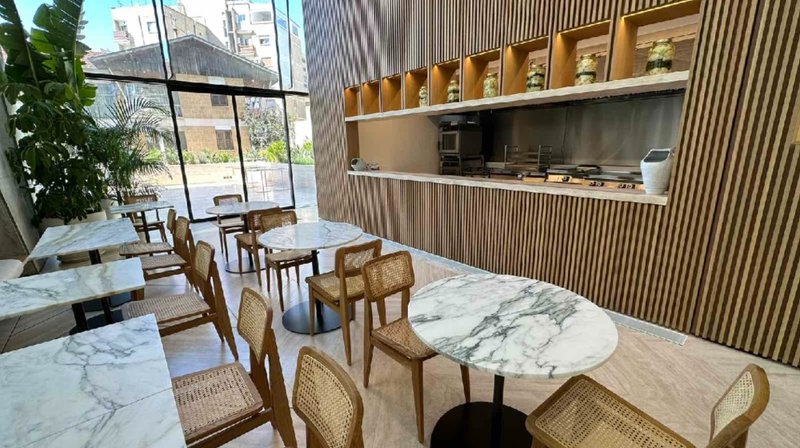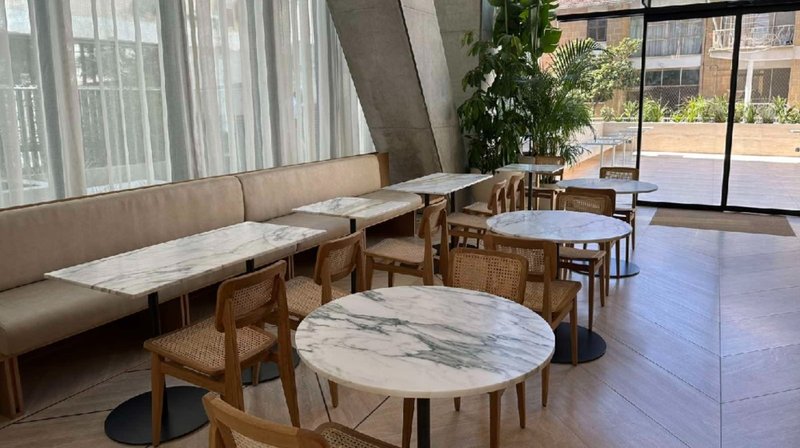 Guests will also get to enjoy charcuteries and cheeses imported from quaint local suppliers located throughout the Mediterranean.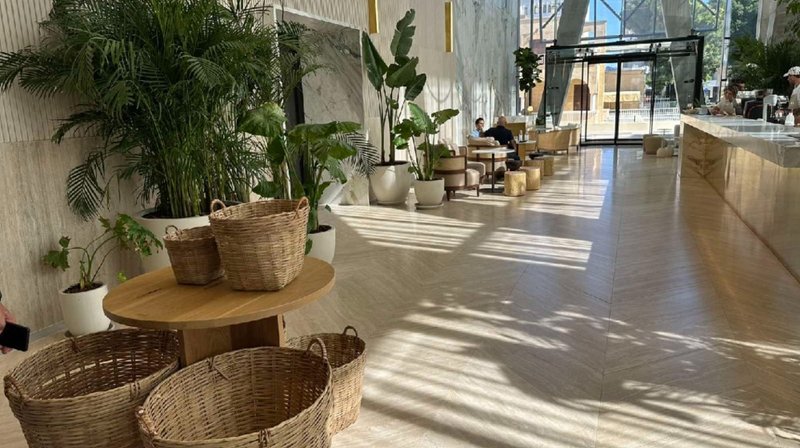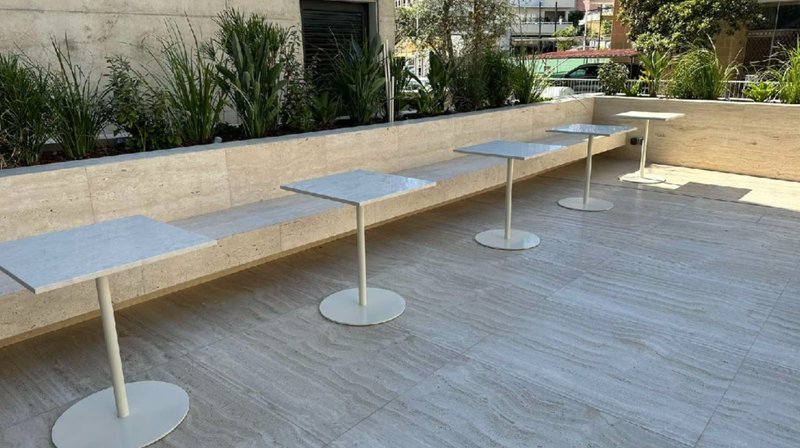 Situated in the centre of Nicosia, LABS Tower is a 22-storey high-rise building owned by Israeli billionaire Teddy Sagi. It houses the Cyprus headquarters of Sagi's group of companies. It also features co-working as well as open-plan office space, apartments, conference rooms, cafes, and a fitness centre.