CBC Governor participates in ECB's Governing Council meeting and ECOFIN
13:16 - 14 September 2023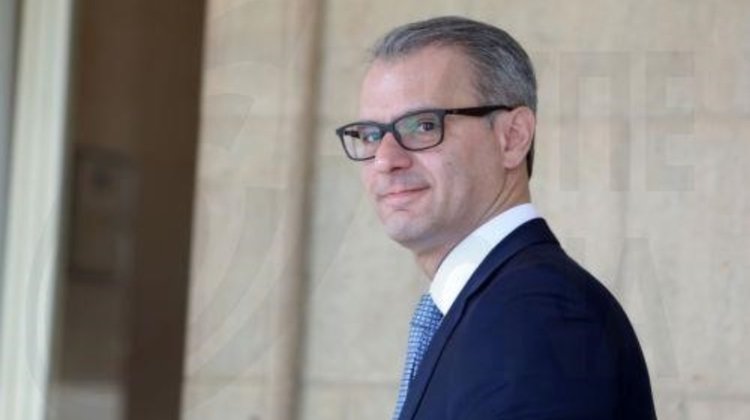 The Governor of the Central Bank of Cyprus (CBC), Constantinos Herodotou, is in Frankfurt, Germany, to participate in the meeting of the Governing Council of the European Central Bank (ECB).
A CBC press release said Herodotou will then travel to Spain, to participate in the informal meeting of the Economic and Financial Affairs Council (EcoFin).
The discussions in the aforementioned meeting will focus on the interaction between monetary and fiscal policy, the current challenges and the objectives of the European Union for green and digital transition.