Ancoria Bank refutes acquisition rumours
14:25 - 13 September 2023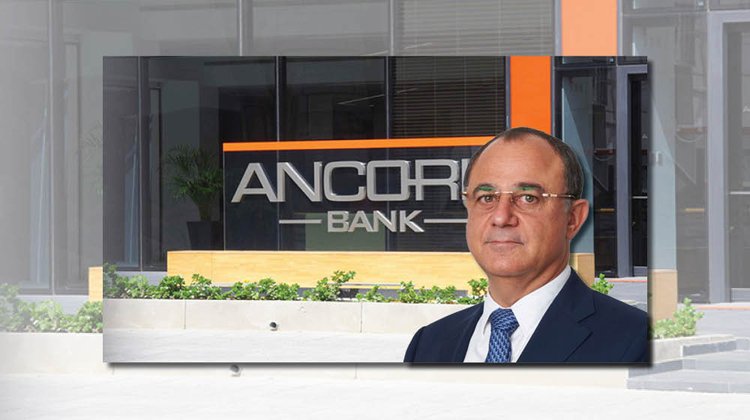 Ancoria Bank has made it clear that it has not accepted any proposal, nor is it in any discussions in connection to its acquisition by another banking institution.
As emphasised in a relevant announcement on 13 September, one of the basic principles of Ancoria Bank and part of its philosophy is transparency and honesty towards its customers, both existing and potential. That is why the bank has particularly underlined that rumours concerning its acquisition are not true.
In his comments, translated from Greek, Ioannis Loizou, CEO of Ancoria Bank, specifically stated, "The rumours about a possible acquisition of Ancoria Bank by another banking institution are unfounded. Our bank continues its course autonomously and there is no intention to change that.
With profitability in excess of €4.3 million for the first half of 2023, capital adequacy in excess of 21% and perhaps the lowest non-performing loan ratio in the Cypriot banking system, Ancoria Bank is not willing to consider any takeover proposal from another banking institution," he added.
(Source: InBusinessNews)