Credit Suisse to cut 80% of Hong Kong investment bank jobs
09:51 - 08 August 2023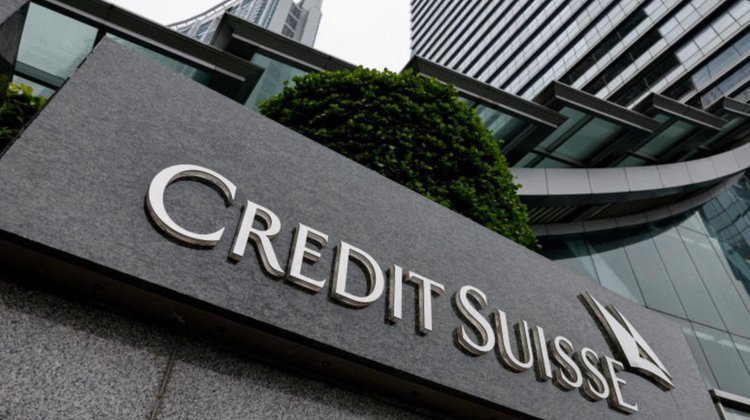 Credit Suisse is preparing to make around 80% of its Hong Kong-based investment banking staff redundant starting this week, Reuters news agency has reported citing two people with knowledge of the matter said.
The move is part of the bank's integration with UBS Group.
Only about 20 bankers will be spared the cuts that will impact Credit Suisse's 100-strong investment banking team in the territory, the people said, declining to be identified as discussions on the matter were private.
Credit Suisse and UBS declined to comment when approached by Reuters.
UBS closed a Swiss government-backed deal to buy its troubled peer in June after a series of soured deals sparked an exodus of clients. It has since said it would reduce risk in Credit Suisse's investment banking operation.
UBS laid off employees from Credit Suisse's investment bank in New York last week, Reuters reported, citing a source familiar with the situation. UBS has also decided to close Credit Suisse's office in Houston, the source said.
Market participants expect UBS to provide more detail this month on its integration plans. Its targets and indications from insiders and analysts point to cuts amounting to about a third of the combined group's global workforce.