Construction of new CUT student residences at Berengaria on track (pics)
09:14 - 08 August 2023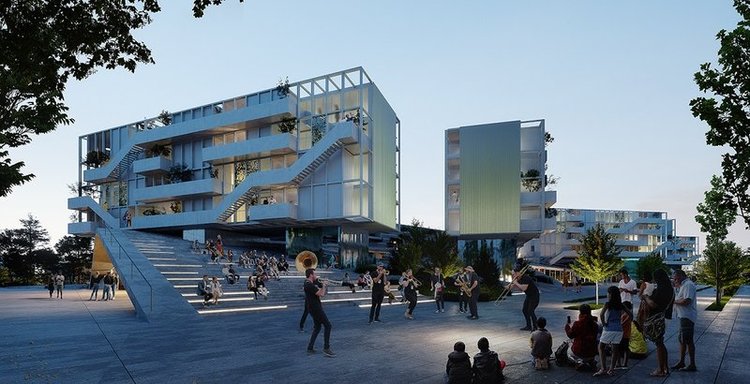 Construction of the Cyprus University of Technology's (CUT-TEPAK) new student residences at the former settlement of Berengaria in Kato Polemidia is on track, with the project estimated to cost €50 million.
The architectural firm Eraclis Papachristou Architects, which undertook the project (following the relevant call for tenders), has published images of what the halls of residence will look like, on its website.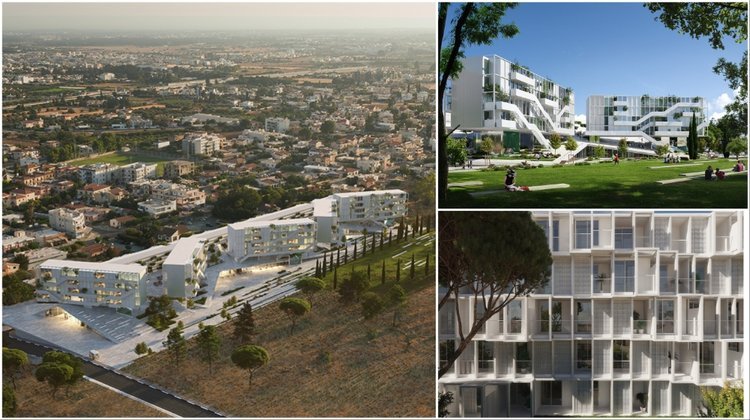 The project will consist of 485 student rooms and a range of other facilities including a gymnasium and spaces for academic events and conferences.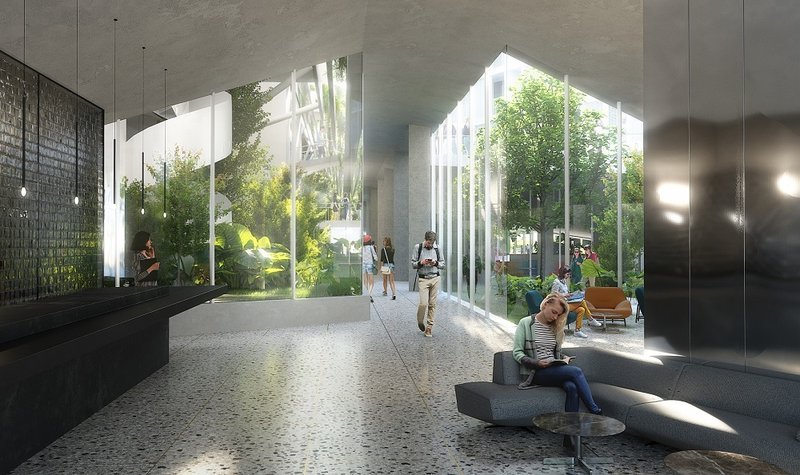 Once it is complete, it is anticipated to be a large-scale student hub, through which 700 students will move daily.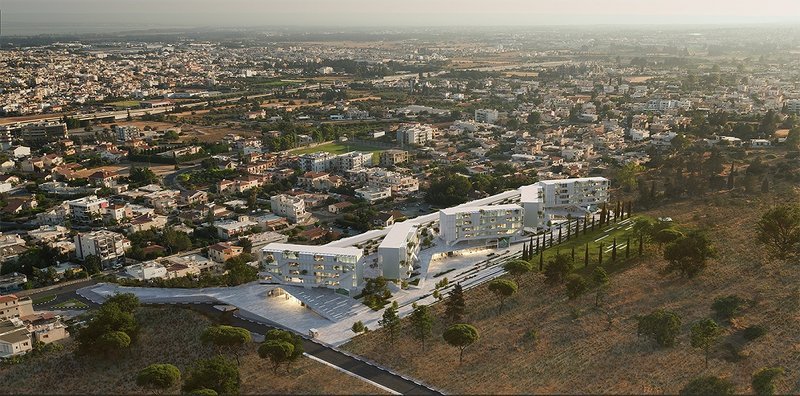 At the same time, the student residences are expected to drastically change the area and the relationship of the Limassol district with the city centre, to the benefit of the students and the citizens of Limassol in general.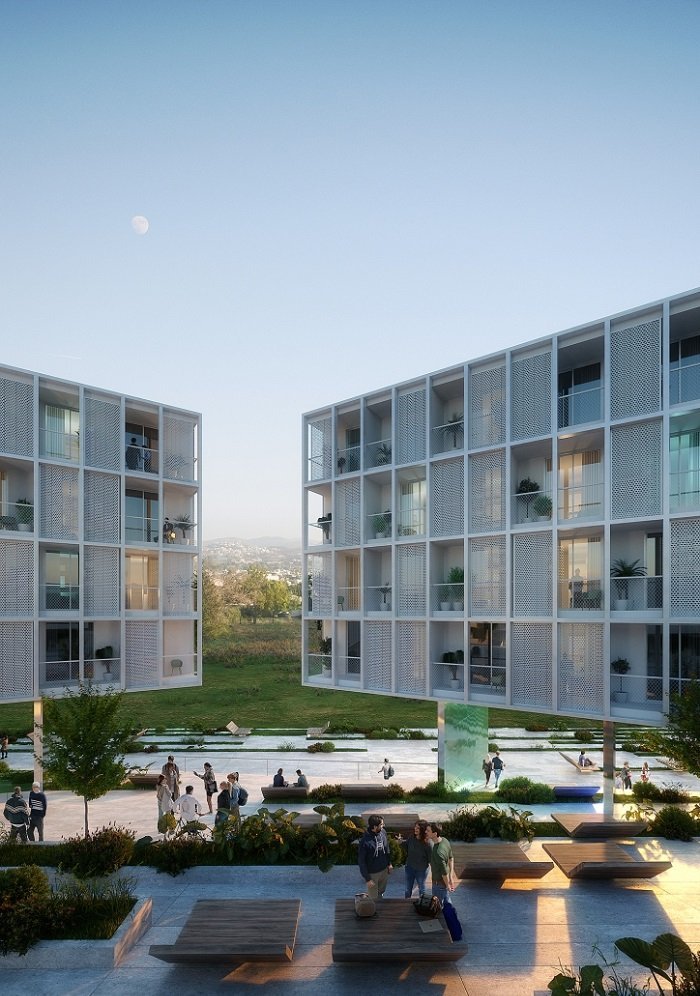 Contributing to the transformation of the Polemidia area, the student residences are anticipated to transform the former colonial settlement of Berengaria into a green and modern public space.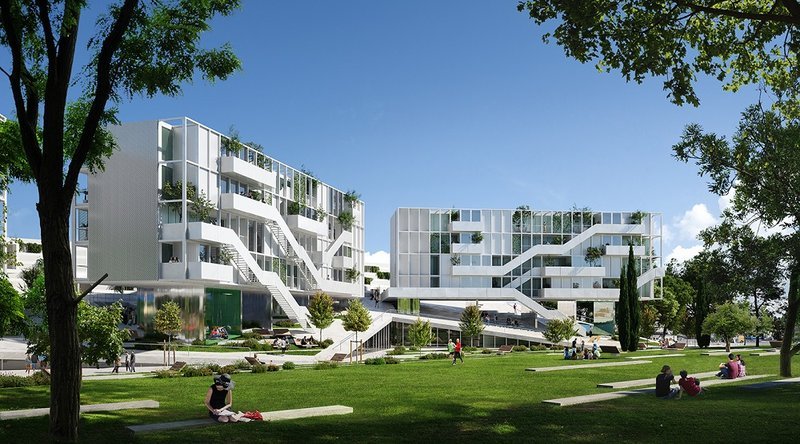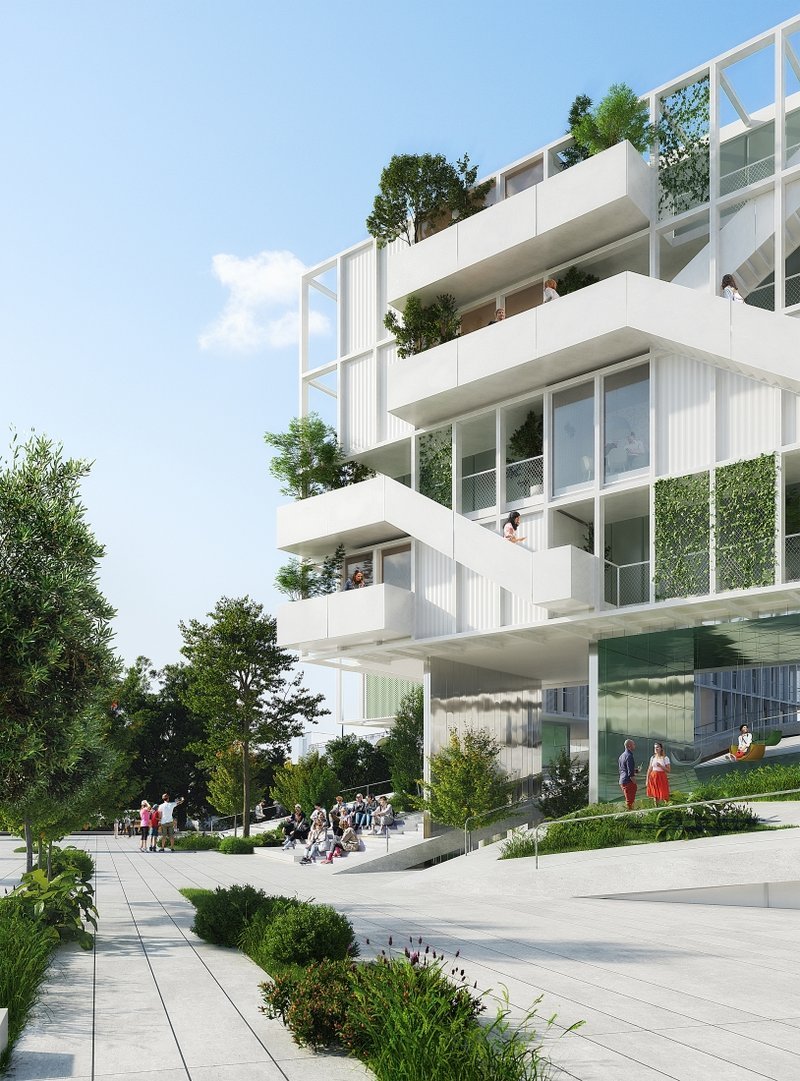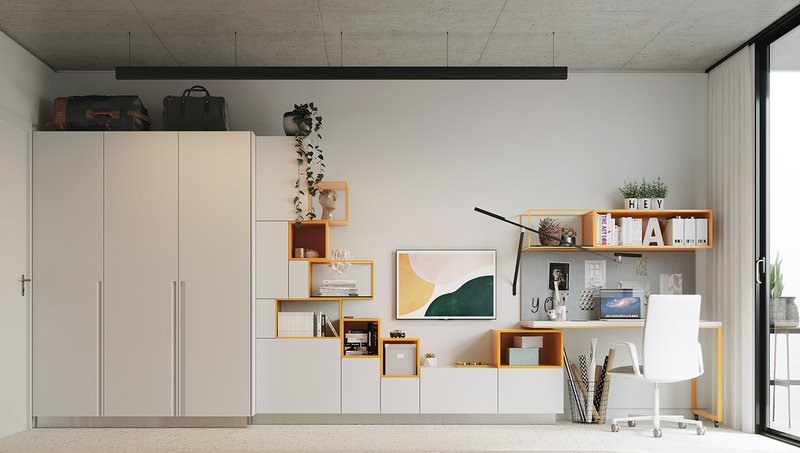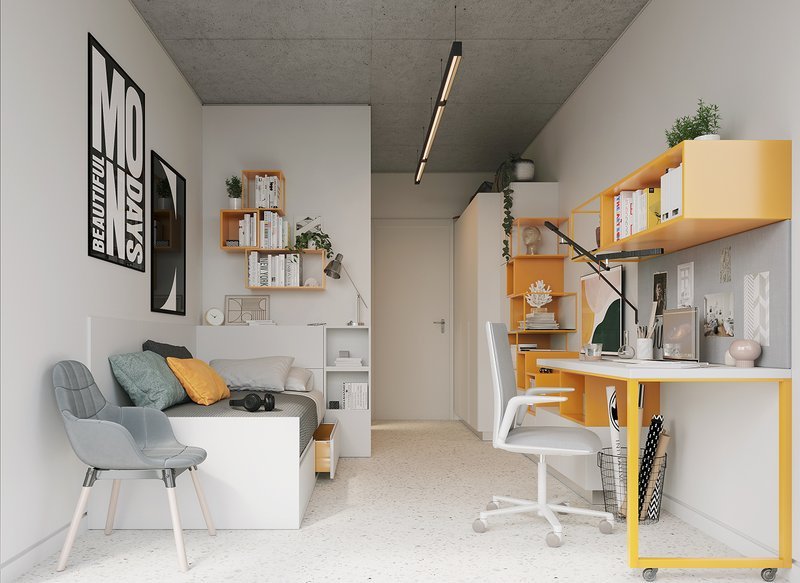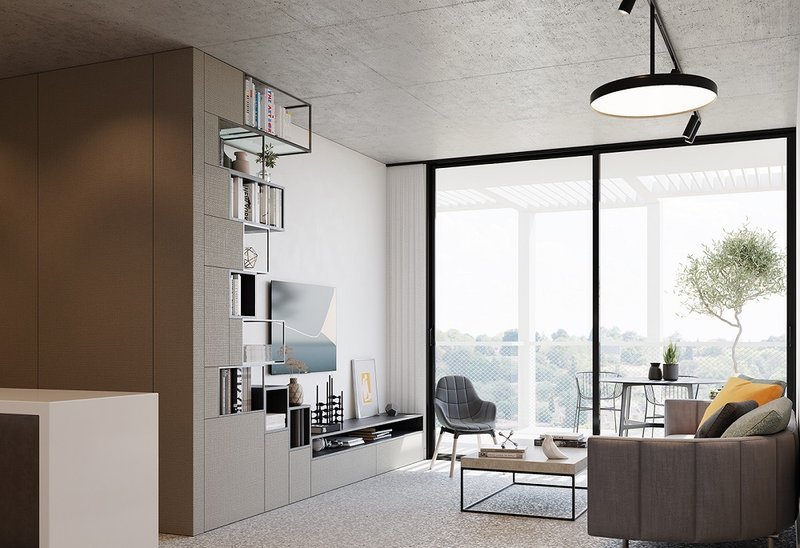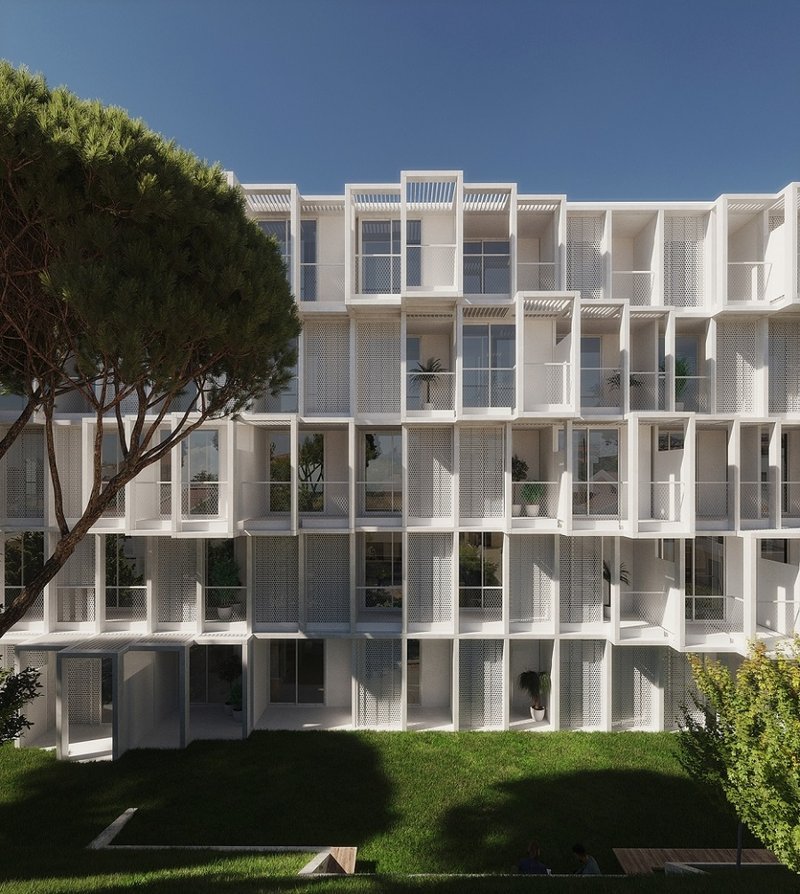 Photo source: Eraclis Papachristou Architects
(Source: InBusinessNews)