NAGA Pay: Discounts and benefits through the "NAGA Pay Preferred Partners" Programme
Press Release 11:09 - 04 August 2023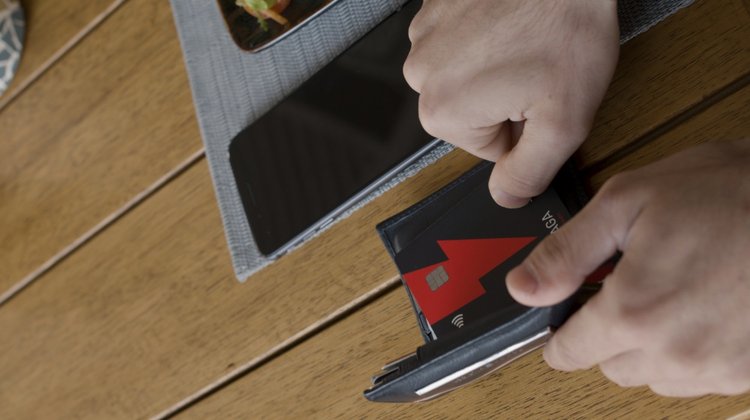 NAGA Pay continues to evolve and innovate by expanding its services to its users, by announcing "NAGA Pay Preferred Partners" - an exclusive discount programme for its users - in collaboration with companies in Cyprus.
The programme provides discounts at various companies in Cyprus, with each participating company offering preferential prices or deals on specific products/services of their choice.
The "NAGA Pay Preferred Partners" programme is an additional offering for NAGA Pay users, allowing them to enjoy discounts at a variety of companies in Cyprus. Each partnering company has the opportunity to offer special discounted prices on products/services, providing NAGA Pay users with unique opportunities for savings in their everyday lives.
"Through the 'NAGA Pay Preferred Partners' programme, we aim to offer our users added value and savings in their purchases. By collaborating with reputable companies in Cyprus, we can ensure that our users have access to exclusive discounts and benefits," said Gogo Alexandrinou, Public Affairs Consultant at NAGA Pay.
The participating companies in the programme include established entities in various sectors, such as hospitality, retail, entertainment, travel and many more. With the "NAGA Pay Preferred Partners" programme, NAGA Pay users will have the opportunity to enjoy benefits and discounts in these areas, further enhancing their experience with NAGA Pay.
You can view the current partners participating in the "NAGA Pay Preferred Partners" program by clicking here.
To start enjoying the discounts and many other benefits, simply download the NAGA Pay app and register an account.
About NAGA Pay
NAGA Pay is your ultimate money app, where you can get up to 3% cashback in Bitcoin on your everyday purchases! It's offering you a free IBAN with a Crypto debit card, authorized by VISA, with no annual fees. With a fast and seamless registration procedure, NAGA Pay allows you to pay with crypto or euro offline & online and withdraw money at any ATM worldwide.
Through a single mobile app you can buy crypto, invest in stocks, pay with crypto or euro and enjoy cashback in Bitcoin, make Sepa payments, send money to friends, refer friends so you both get €10 in Bitcoin, short/long markets and much more — all from your smartphone.