Bank of Cyprus announces new Risk Committee member
10:46 - 31 August 2023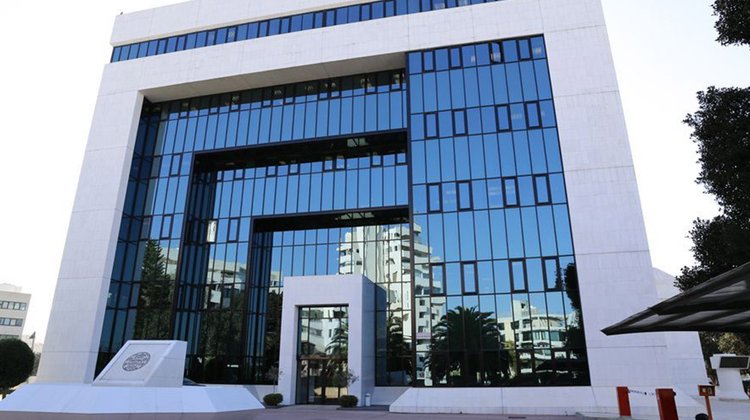 Monique Hemerijck has been appointed to the Bank of Cyprus' Risk Committee, which plays a key role in setting the Group's risk appetite and strategy.
The new composition of the Committee is effective from 1 September, an announcement from the Bank noted.
The Bank of Cyprus announcement said, "The Boards of Directors of Bank of Cyprus Holdings Public Limited Company ("BOC Holdings" and together with its subsidiaries, the "Group") and Bank of Cyprus Public Company Limited (the "Bank") have announced that during their respective meetings on 30 August 2023, the following decisions were taken:
The appointment of Monique Hemerijck to the Risk Committee.
The composition of the Risk Management Committee is now as follows:
Risk Committee
Paula Hadjisotiriou (Chairman)
Nicolaos Sofianos
Lyn Grobler
Monique Hemerijck
The composition of the Committee is effective from 01.09.2023."
The Bank of Cyprus announcement also noted that the composition of the remaining Committees of the Boards of Directors remains as is, namely:
Nominations & Corporate Governance Committee
Takis Arapoglou (Chairman)
Lyn Grobler
Yiannis Zographakis
Human Resources & Remuneration Committee
Maria Philippou (Chairman)
Lyn Grobler
Constantine Iordanou
Audit Committee
Nicolaos Sofianos (Chairman)
Paula Hadjisotiriou
Constantine Iordanou
Technology Committee
Constantine Iordanou (Chairman)
Yiannis Zographakis
Paula Hadjisotiriou
(Source: InBusinessNews)