Mixed-use developments: A global trend
Sponsored Article 09:31 - 31 August 2023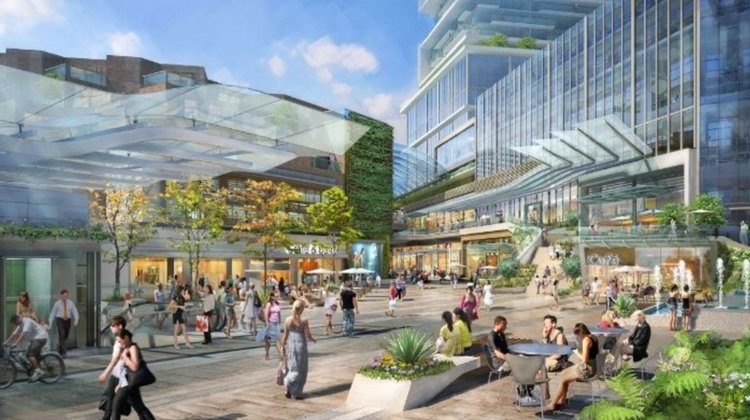 Mixed-use development projects are becoming more and more popular across the globe, as more investors are understanding the potential they can unlock, both for themselves as well as for the viability of their investment. These developments often combine residential or hotel units with other uses, featuring commercial and business spaces, restaurants, rehabilitation and wellness centres, sports facilities, marinas, clinics, cutting-edge hospitals etc.
The idea behind mixed-use developments is that each part of the development reinforces the others. For example, in the case of a mixed-use development that features a hotel, hospitality can be combined with unique shopping and wellness offerings as well as live performances etc. Studies abroad have shown that a mixed-use development combining a hotel and shopping centre, generates more revenue per available room (+30-40%), than a simple hotel.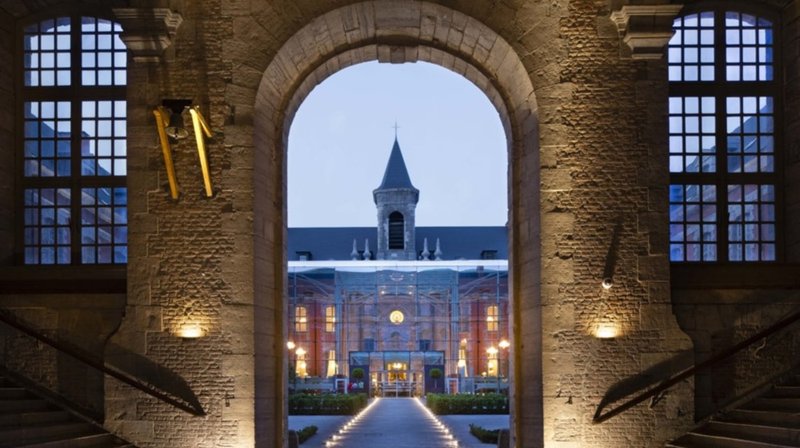 A mixed-use development project in Valenciennes, France, which combines a hotel, residential units and a wellness centre and simultaneously operates as a museum, attracts thousands of visitors every year
What is happening in Cyprus
Despite the fact that the mixed-use development trend continues to grow globally, in Cyprus, there are still many steps that need to be taken before such developments can be used to the full of their potential. According to the New Policy Framework for Mixed-use Developments that was published in the Official Government Gazette last October, the development of new Mixed Tourist Development accommodation is limited, while the document admits that the sector needs to be supported. The existing legislative and regulatory framework mainly focuses on mixed-use tourist developments, ignoring essentially the globally accepted definition of mixed-use developments. Moreover, it mainly concerns collaborations between hotels and residential complexes. However, a more extensive type of mixed-use development, that would include a hotel, hospital, shopping centre, offices, and houses, could contribute much more to the local community. Besides, developing a private hospital as part of a mixed-use development is not allowed in Cyprus, according to the Law on Private Hospitals.
And all this is happening while in an economy like the Cypriot one, attracting investors for mixed-use developments, could have a significant impact on a series of crucial sectors and especially regions that are affected by seasonal employment and a high dependence on tourism, like the free area of Famagusta. The impact of such developments there could be even greater, significantly upgrading the quality of life of the local community.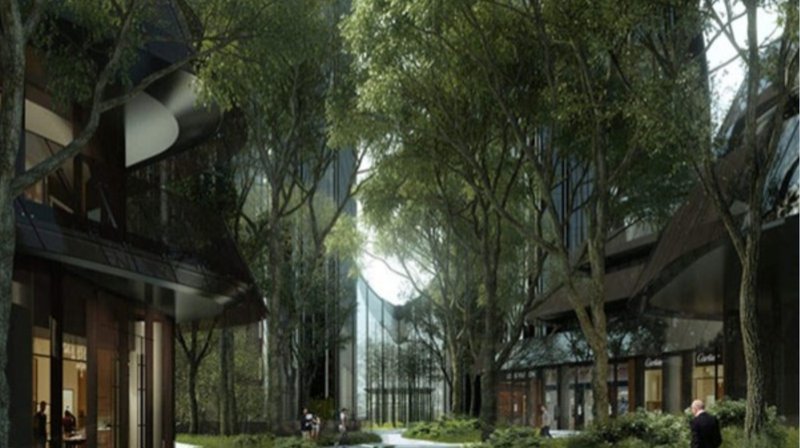 Chaoyang Park Plaza is a mixed-use development in Beijing, China, which comprises 120,000m² of commercial, residential and office space
At the same time, attracting and developing mixed-use developments could significantly contribute to the further development of special forms of tourism (such as medical tourism), and other sectors (like education), attracting research and technology companies etc. Such a prospect will not only translate into year-round employment opportunities, but also the creation of high-quality jobs in an array of sectors, including vacancies for scientific staff, while giving young people incentives to find jobs close to home, instead of having to move to the country's major cities. Meanwhile, these kinds of projects will help solve the housing issue seen in other districts, since with the development of good infrastructure – including company facilities and employee housing – the free Famagusta area will be in a position to absorb a significant portion of the companies relocating to Cyprus. At the same time, the diversification and significant upgrade of the tourism product and provided services, will enable the district to attract a higher quality of tourism, which has been the main goal of the competent authorities over the past few years.
Mixed-use developments are already underway in the occupied areas
While the Republic of Cyprus recognises the need to simplify, modernise and introduce a common policy framework for mixed-use developments, in line with the decision of the Council of Ministers, it has not proceeded to the necessary steps that will provide a strong push towards this direction. In the occupied areas, this has already begun; it was recently announced that an agreement has been reached to develop the first hotel and rehabilitation centre in occupied Famagusta, while many more such developments are set to follow.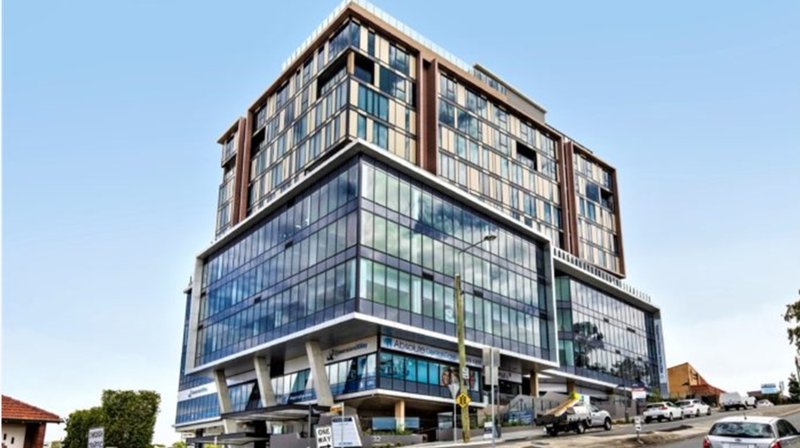 Essence Suites Taringa and Westside Private Hospital is a mixed-use development project and the latest medical tourism investment project in Brisbane, Australia. Among others, it boasts a hotel and a hospital
For example, as it comes to medical tourism, market stakeholders stress that even though the need to develop the sector has been featured in multiple schemes and policy documents for over a decade, there are still practical challenges, that hinder any involvement in the sector. Cyprus boasts many strategic advantages, while there are plenty of successful examples abroad, with Israel being the closest to home. The country has built a long tradition in healthcare and medical technology, while it also maintains close ties with Cyprus, which we could use to our benefit.