Philippos Mannaris appointed Board Chairman at National Bank of Greece (Cyprus)
11:11 - 03 August 2023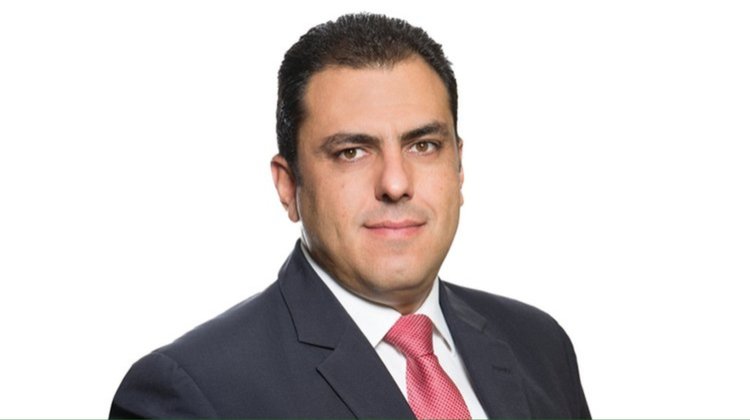 National Bank of Greece (Cyprus) has announced that following supervisory approval, it has appointed Philippos Mannaris as an Independent Non-Executive Member as well as Chairman of the bank's Board of directors.
Mannaris has been the head of Aon Solutions Cyprus since 2003, responsible for the provision of the Group's consulting services in Cyprus and the Middle East.
He graduated from the London School of Economics and Political Science with a BSc (First) in Actuarial Sciences, is a licensed actuary and holds a certificate in Corporate Governance from INSEAD.
The bank's management wished him every success in his new endeavour, adding that it looked forward to his substantive and valuable contribution to the operation of the Board of Directors but also the bank as a whole.