Cyprus Airways appoints Christos Limnatitis as Chief Commercial Officer
10:29 - 03 August 2023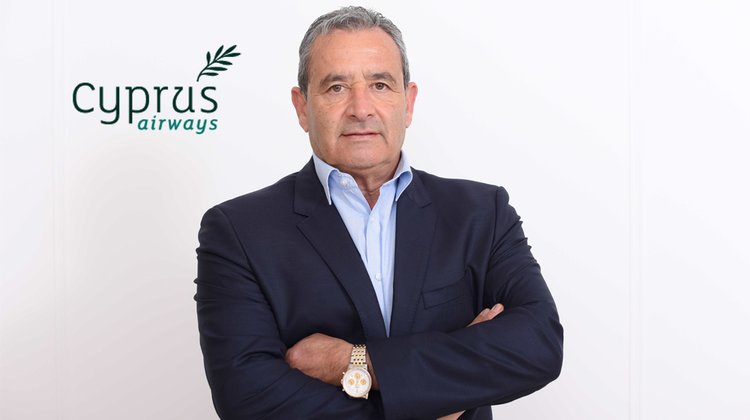 Cyprus Airways announced that it has appointed Christos Limnatitis as its Chief Commercial Officer (CCO).
Coming from leading telecom operator CYTA and with a profound background in commercial operations at big organisations and mainly in fostering customer journeys and elevating service standards, Christos Limnatitis brings a wealth of local and international experience and expertise to his new role at Cyprus Airways.
"We are delighted to welcome Christos Limnatitis as our new Chief Commercial Officer," said Paul Sies, CEO of Cyprus Airways. "Christos' proven track record in enhancing customer satisfaction and his innovative approach to personalised service will undoubtedly elevate our airline's reputation as a customer-centric industry leader."
As the Chief Commercial Officer, Christos Limnatitis will contribute to the fast continuous growth of Cyprus Airways and strengthen the airline's commitment to excellence by shaping the overall customer experience, the company said. "His customer-centric culture and in-depth understanding of customer preferences will play a pivotal role in strengthening relationships with passengers and meeting their evolving needs," it added.
Commenting on his appointment, Limnatitis said: "I am truly excited to join the Cyprus Airways family. I look forward to working closely with the team to elevate our passengers' experiences, nurture lasting connections with our loyal customers, and attract new travelers to enjoy the unmatched services Cyprus Airways has to offer."