UCLan Cyprus: Moot Court Room is a first for Cyprus
10:09 - 03 August 2023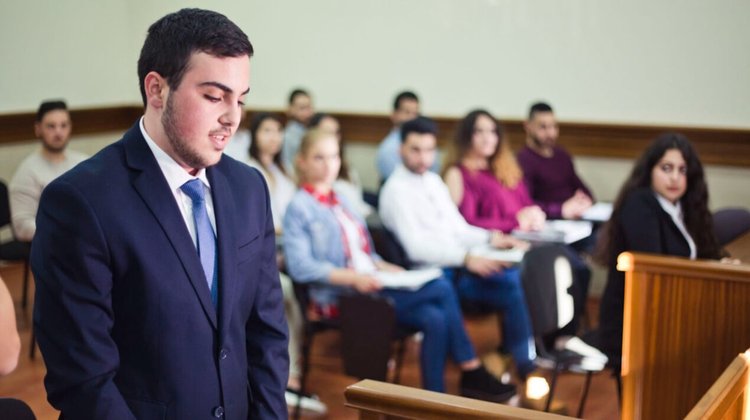 UCLan Cyprus is the first University in Cyprus to have its own Moot Court Room, which has been designed to reproduce not only the look and effect of a real court room, but the court rooms of the future.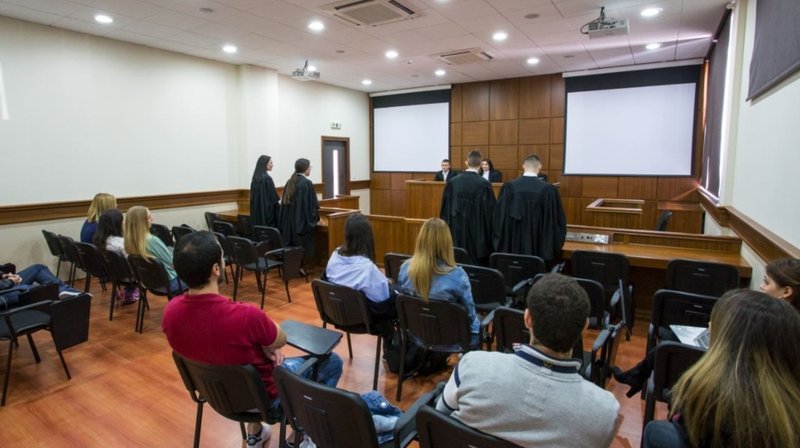 "Fully IT and AV-equipped, with both counsel and judge able to portray their evidence, representations and remarks onto three large projector screens, the Moot Court Room is ideal to be used for practice, training, debating, interviewing, negotiation, advising and arguing," the university said.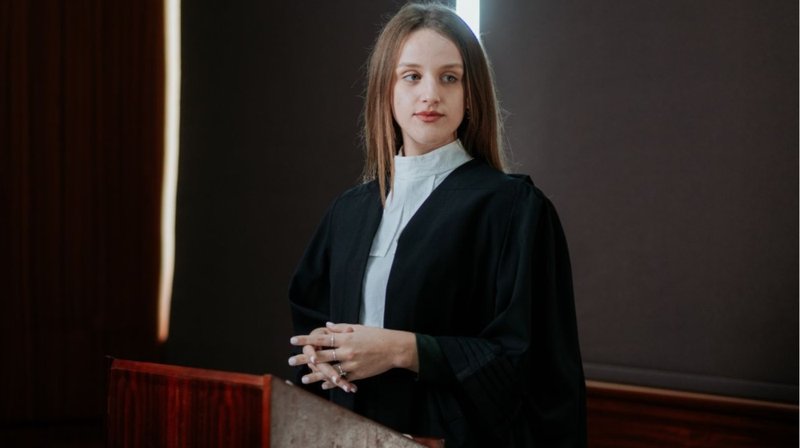 UCLan Cyprus is located in Larnaca, and it is now in its eleventh year of operation. It is the first Branch Campus of the University of Central Lancashire and at the same time a fully licensed University in Cyprus. A unique and innovative model of a Cypriot and British University Educational Experience, accredited by the UK Quality Assurance Agency and the Cyprus Agency of Quality Assurance and Accreditation in Higher Education (CYQAA) respectively.