Report: Property sales up 13.6% y-o-y in H1, value up 28%
08:30 - 03 August 2023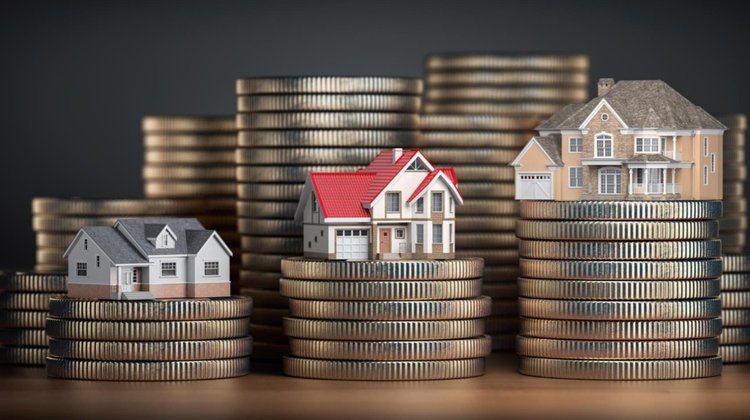 There was a significant 28% increase in the value of properties sold in the first half of 2023 compared to the same period last year, while the volume of sales rose 13.6%, according to the Real Estate Agents Registration Council.
In its report, the Council said the real estate market has shown resilience and maintained its momentum, despite perpetual challenges.
As it said, in the first half of 2023, a total of 12,162 property transactions were completed, with a total value of €3.2b. The corresponding numbers for last year were 10,700 (+13.6%) and €2.5b (+28%) respectively.
All the districts bar Nicosia recorded increases in both their sales volumes and their value. Limassol, Paphos and Larnaca recorded substantial increases, the report said.
Paphos saw the highest increase in terms of value, with 52%, followed by Limassol (+38%) and Larnaca (+26.4%). Famagusta saw the value of its sales rise by 3.5%, while Nicosia witnessed a 4.1% decline.
"The data this year clearly outperforms the first half of 2022," said Marinos Kineyirou, President of the Council. He noted that the first half of 2022 was particularly challenging due to ongoing measures applied to deal with the pandemic and the start of the war in Ukraine, leading to uncertainty that held the market back.
Kineyirou said that more insightful conclusions will be drawn once the data for the second half of 2023 becomes available, while he also warned that the continuously rising lending rates are inevitably impacting on the demand for housing loans.