Career opportunities in Cyprus' maritime sector
07:20 - 03 August 2023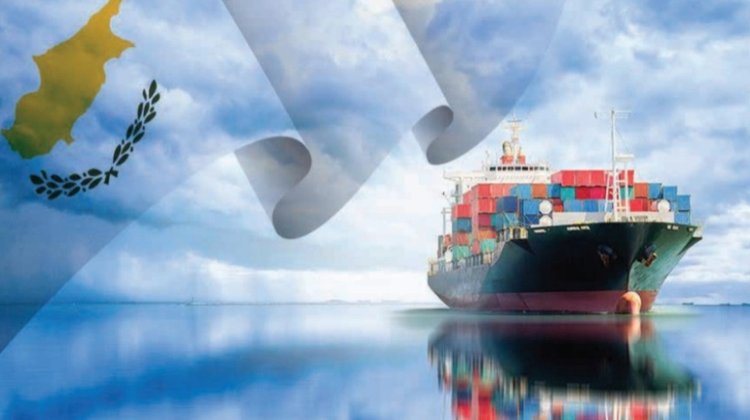 A couple of job positions have opened up in the Cypriot maritime sector, with Tototheo Maritime and Raduga Shipping looking to recruit staff.
Tototheo Maritime is looking to recruit a Network Engineer in Limassol, who will be responsible for monitoring, maintaining, supporting and delivering a wide variety of products and solutions within the maritime technology sphere.
Other than working with project deliverables, regular tasks will include diagnosing software/hardware and technical problems, configuring different systems to suit customers' requirements and being as efficient as possible in his/her resolution time.
"This is a fantastic time to join us, as the team is currently taking the journey to agile transformation with focus on quality and optimised delivery and turning solutions into viable products," Tototheo Maritime said. "The right candidate will be offered a clear development path with further training and career growth opportunities."
For more information about this vacancy and to apply, click here
Meanwhile, Raduga Shipping is on the lookout for a DPA - Designated Person Ashore – to join its Limassol office.
"We are always on the lookout for talented individuals who are passionate about their work. If you are a self-starter with a strong work ethic and a desire to grow your career in the maritime sector, we would love to hear from you," the company said.
The DPA will be responsible for overseeing and ensuring the effective implementation of the Safety Management System (SMS) and compliance with international regulations, industry standards, and company policies. "You will work closely with the shipboard management team, shore-based staff, and regulatory bodies to maintain and improve the safety and environmental performance of our fleet," said Raduga Shipping.
For more information and to apply, click here