€7.5m luxury villa up for sale in Limassol
12:15 - 29 August 2023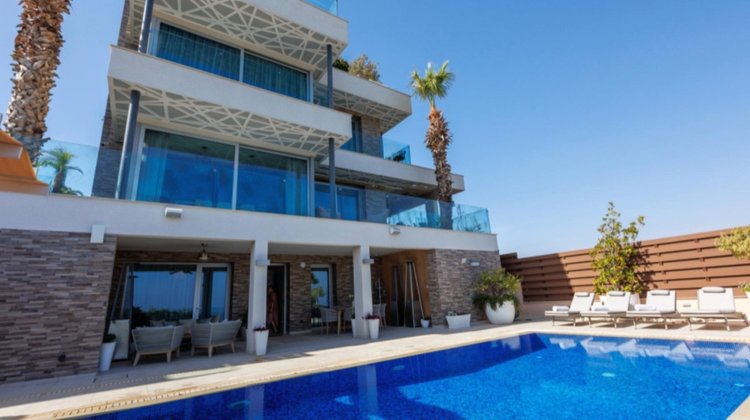 A luxury 7-bedrooms villa in Limassol, situated on top of a hill with panoramic sea views, is up for sale by Cyprus Sotheby's International Realty.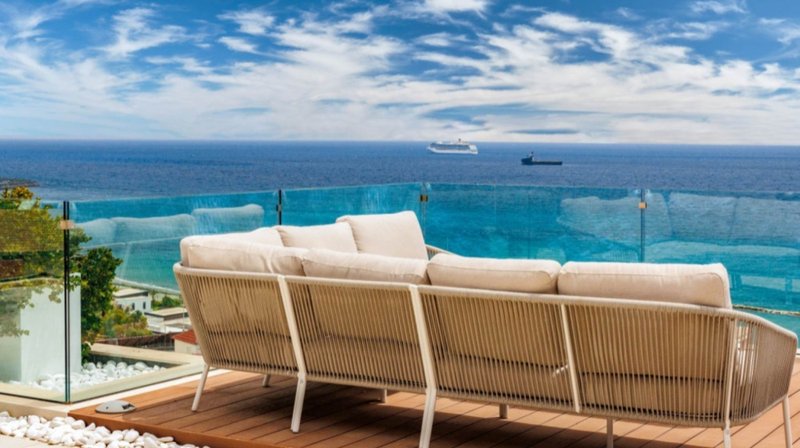 With a price tag of €7.5m and spanning 500 sq. m., the exclusive 4-floor residence features six bathrooms, smart storage solutions, custom-made staircases, luxurious marble and ceramic finishes, a spacious pool, cosy dining and relaxation areas, and charming terraces along with a landscaped garden.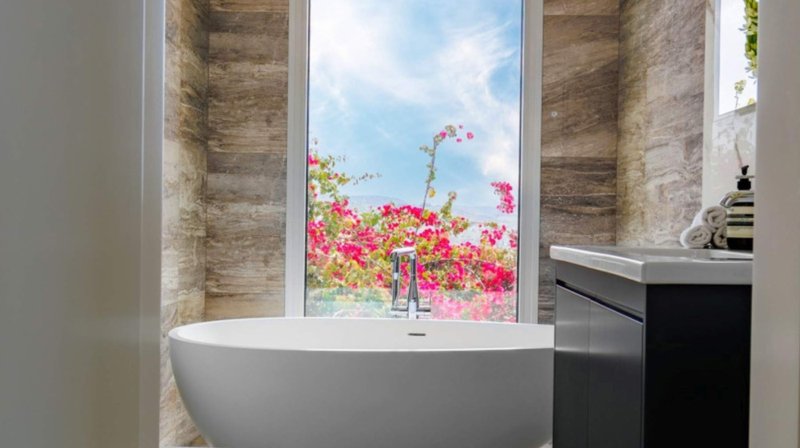 "Situated on top of a hill near an ancient archaeological site of Limassol, this stunning four-floor villa harmoniously combines timeless classic style and modern features with a backdrop of the panoramic sea views," Cyprus Sotheby's says. "The villa was designed to suit a busy family life and year-round entertaining."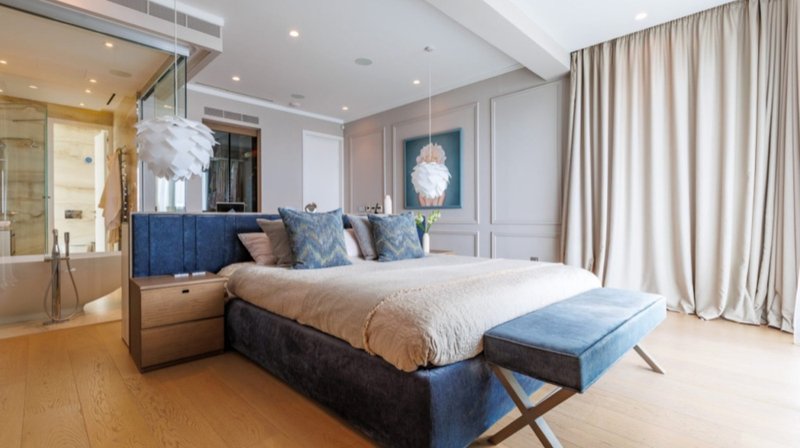 With bedrooms located on the top two floors, the rest of the living space, dining room, and kitchen are on the two lower levels, with direct access to the pool.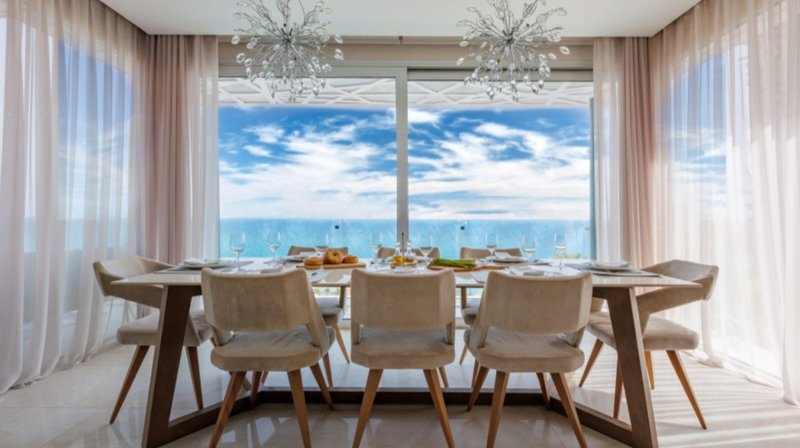 The luxury home features a clever use of space, including hidden televisions and unique carpentry to create seamless corridors and concealed storage. The staircases are custom-made, and the marble and ceramics are of the highest quality and best European brands. "Everything in this home is designed to highlight and enhance its most stunning and enviable feature - the unobstructed sea views. The outdoors welcomes you with a relaxing pool, covered terraces, cosy dining and relaxation areas, and landscaped garden."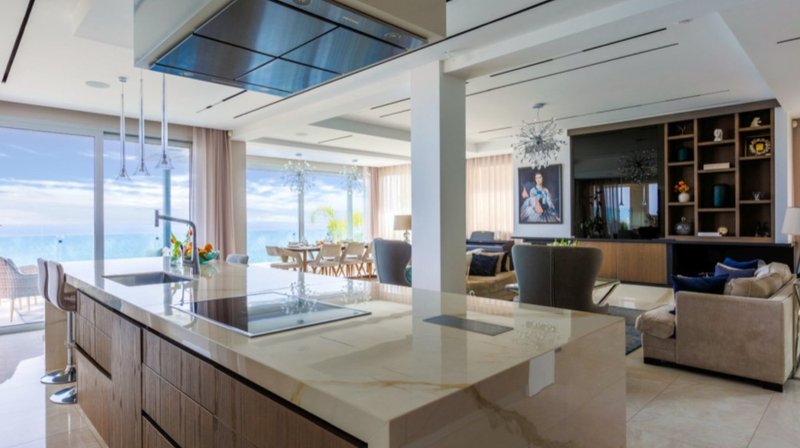 To find out more, click here