Sushi Yama: The ultimate Japanese experience has returned to Ayia Napa Marina
Press Release 12:07 - 02 August 2023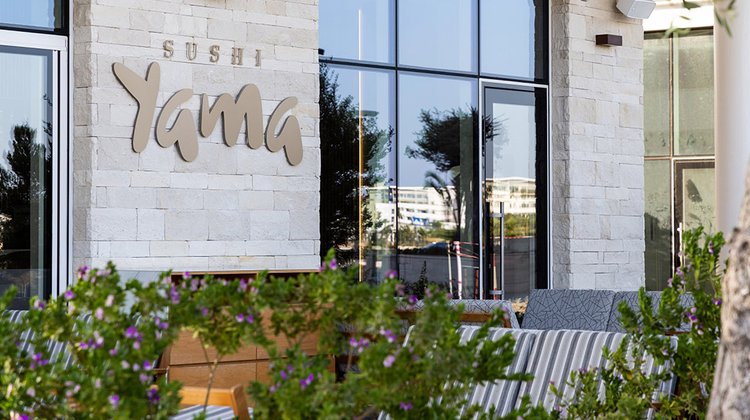 If you have a fondness for sushi, the renewed Sushi Yama in Ayia Napa Marina beckons you with an exquisite Japanese experience.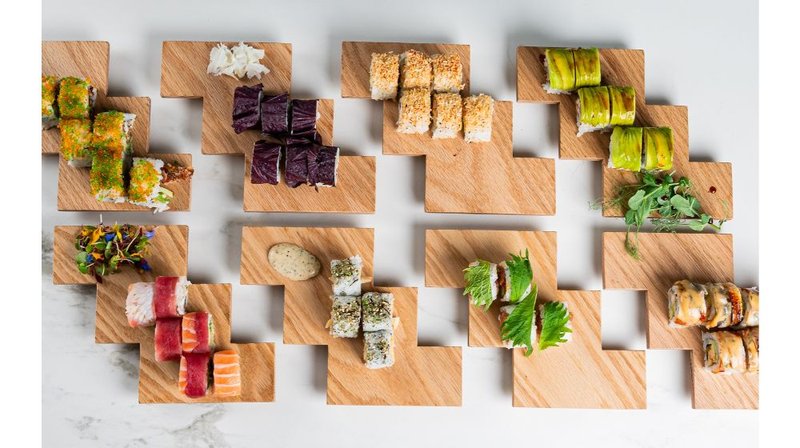 Now reopened, it promises to deliver an unmatched gastronomic journey that will surely delight you. Whether you seek a romantic evening or a laid-back gathering with friends, Sushi Yama is the perfect destination to relish top-notch sushi and a variety of other culinary delights.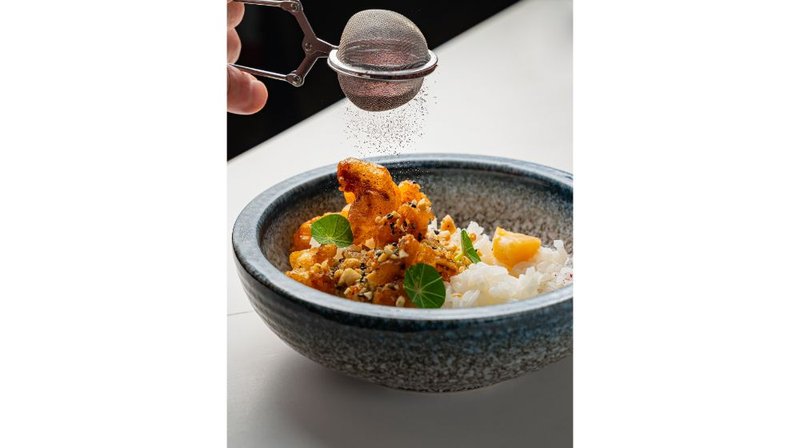 Located right in the heart of the Commercial Village of Ayia Napa Marina, Sushi Yama offers an enchanting culinary experience in a stylish and welcoming setting. The outdoor area provides stunning views of the surrounding marina, while the modern minimalist interior, adorned with warm wooden touches and a welcoming bar filled with a selection of fine Japanese beers, sake, and whiskey, evokes the ambiance of a contemporary "sushiso" in Tokyo.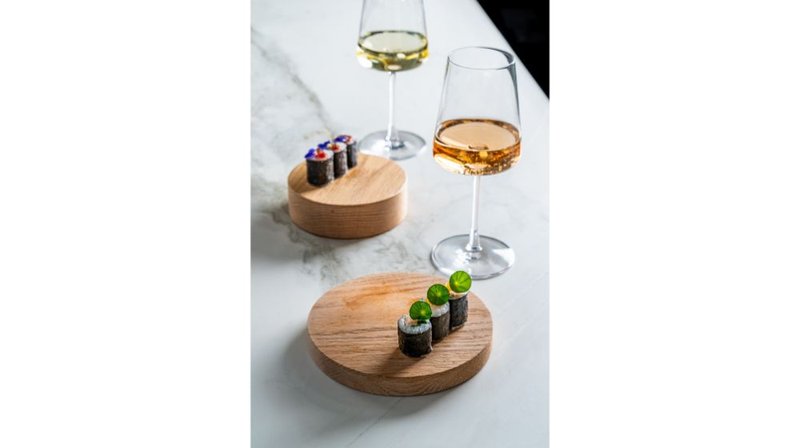 Sushi enthusiasts now have the opportunity to indulge in an unforgettable culinary journey with a constantly evolving, seasonal, and artfully presented menu at Sushi Yama. The list is endless, ranging from classic California rolls to the crispy Spider roll with crab and the divine Dragon roll with shrimp. Equally impressive selections of Nigiri include tuna, salmon, shrimp, and scallop. Sashimi lovers can savor choices like yellowtail, tuna, scallop, salmon, or the exquisite Truffle Ikura (salmon roe marinated in truffle soy sauce). For those who can't resist urumaki or maki rolls, Sushi Yama's menu caters even to the most demanding taste buds. And all of this, of course, can be accompanied by a wide variety of appetizers and accompaniments. Tempt your taste buds with steamed edamame beans, sea salt, sesame, yuzu juice spritz, or choose from the delightful tuna tartare, shrimp lightly battered, and playful popcorn shrimp that will surely impress you.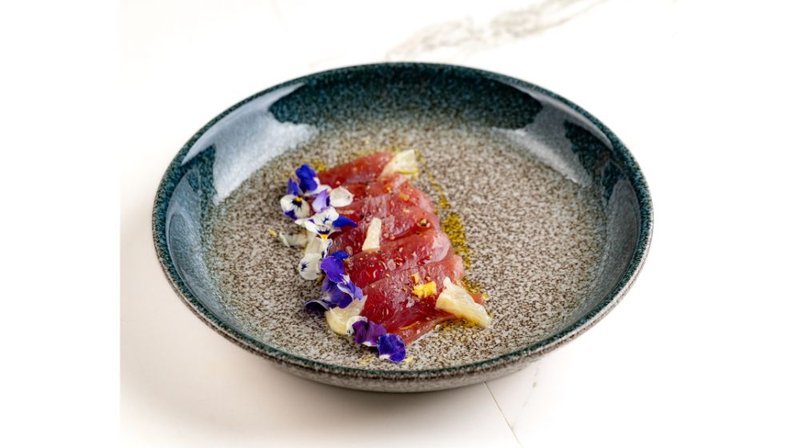 And since no Japanese feast is complete without a sip of the national drink of the Land of the Rising Sun, Sushi Yama has perfected the exotic taste experience with the Yamas Porn Star Martini, made with top-quality sake and an explosive blend of French vanilla, orange juice, fresh lime juice, Passoa liqueur, passion fruit, and prosecco. The Ishigaki Island combines Japanese tradition with our own zest, while Sushi Yama's signature cocktails allow you to discover the daring and intense flavors of Japanese whiskey (Sakura-Cherry Blossom), vodka (7 Virtues Of The Samurai), and gin (Kabuki & Trip to Japan).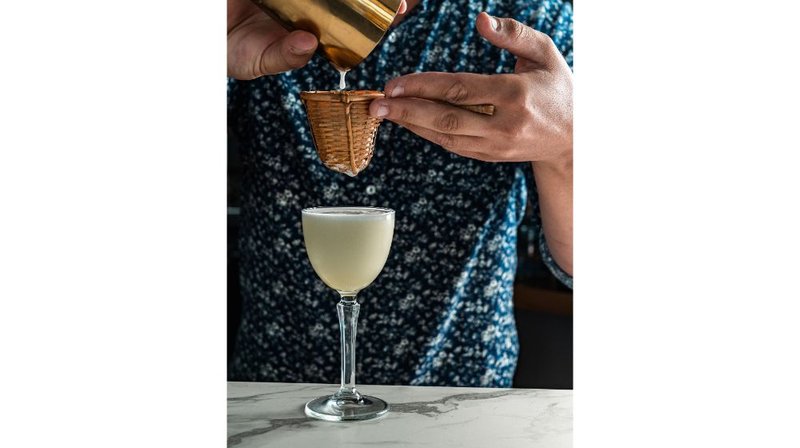 Kanpai!
Enjoy a unique gastronomic journey at Sushi Yama in Ayia Napa Marina, from Wednesday to Friday 4:00 PM - 12:00 AM, and on weekends 4:00 PM - 1:00 AM.
Learn more about Sushi Yama on Facebook and Instagram.
For reservations, call +357 23 300 580 or email reservations@sushiyama.com.cy.