Wargaming turns 25
11:41 - 02 August 2023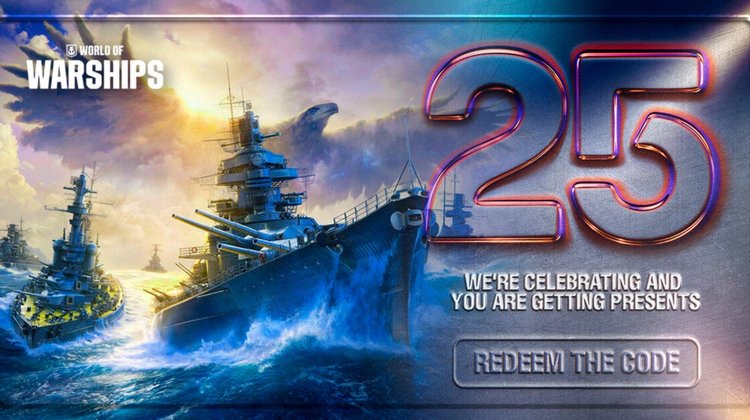 Wargaming, the global video game company headquartered in Nicosia, is celebrating its 25th anniversary.
"Since its formation in 1998, the company has released over 20 titles across all major gaming platforms bringing immersive online hobbies to millions of players worldwide," Wargaming said in an announcement to mark the occasion.
To support this significant milestone, Wargaming is planning an exciting series of in-game activities, events, and exclusive offers on Steam.
From 2 August until 8 August, Steam players will enjoy limited-time promotions: free anniversary DLCs from the flagship Wargaming titles; a special anniversary multiproduct bundle "WG25: 4-in-1" consisting of powerful vehicles, days of Premium Account, customization elements that is available at a huge 90% discount. A special 70% reduction will be offered to World of Tanks/World of Warships anniversary cross-product bundle.
In addition, Wargaming has prepared a variety of extra in-game activities. World of Tanks PC players can partake in a 25th anniversary themed event to earn credits, different types of combat ratio, decals, emblems, day of Premium Account and more. World of Warships captains will be able to get extra economic bonuses, signal flags and other gifts by completing a series of special missions. World of Tanks Blitz offers a dedicated "Wargaming Turns 25!" quest with a legendary anniversary avatar as one of the rewards. World of Warplanes presents a chain of battle missions that will bring great prizes and a unique emblem.
"Back in 1998, I could hardly imagine that we would grow from a small group of friends united by our love for creating videogames into a truly successful global company," said Victor Kislyi, CEO of Wargaming. "Today we celebrate not only our achievements but also the shared journey with the gaming industry, our talented employees, and our passionate players. Here's to the next chapter, as we will continue to create unforgettable experiences to gamers across the globe. Happy Birthday, Wargaming!"
To further mark its 25th anniversary, Wargaming continued its ongoing support of the people of Ukraine by donating $250,000 through United24, the official fundraising platform of Ukraine. The money will go towards purchasing medical equipment, to assist people affected by the war.