Bank of Cyprus is hiring a Digital Product Manager
07:17 - 02 August 2023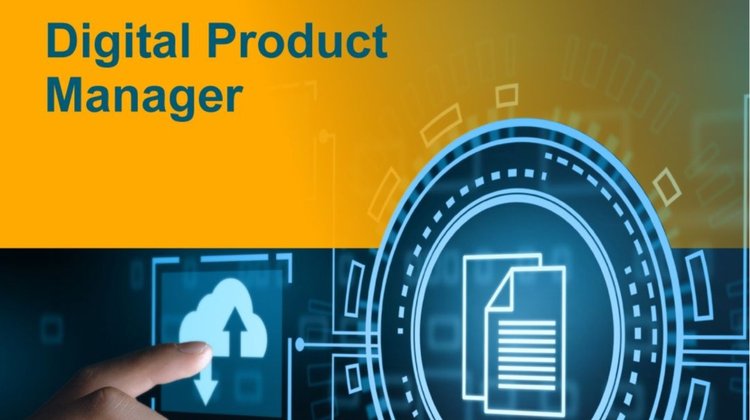 Bank of Cyprus has announced that it is looking to recruit a Digital Product Manager.
"We are on the lookout for someone to join our journey in digital transformation as a Product Manager," BoC said. "As part of our team, you will be at the forefront of our digital revolution, leading the charge in conceptualisation, analysis and planning of Digital Products and Services."
If you have managerial experience, a collaborative spirit, experience in strategic planning and broad knowledge of all aspects of IT and Digital Services, this is the job for you.
The deadline for submissions is Sunday, 20 August 2023.
Interested candidates can upload their CV at https://lnkd.in/daiEg8xT or find out more at https://lnkd.in/ekqG39_y
Only shortlisted candidates will be contacted.