Temperatures to reach 40 degrees, risk of fires 'extremely high'
07:59 - 01 August 2023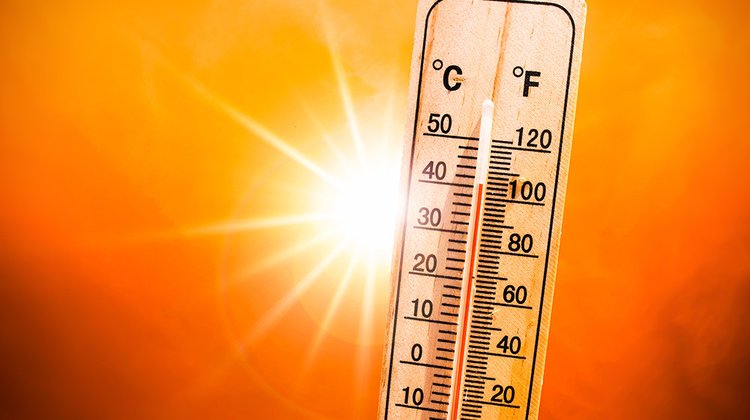 A yellow warning is in place for extremely high temperatures on Tuesday, 1 August 2023.
Cyprus' Department of Meteorology warning says that the maximum temperature over the inland areas is expected to rise to around 40 degrees Celsius. The warning is valid from 11am to 5pm on Tuesday.
Meanwhile, the Department of Forests issued a warning for "extremely high" fire risk in all forest areas. 
"The public is urged to be extremely careful and to completely avoid actions and activities that are likely to cause a fire," said the Department in its warning.
(Source: CNA)