Tourism revenue surges by 40.7% this May
15:54 - 31 July 2023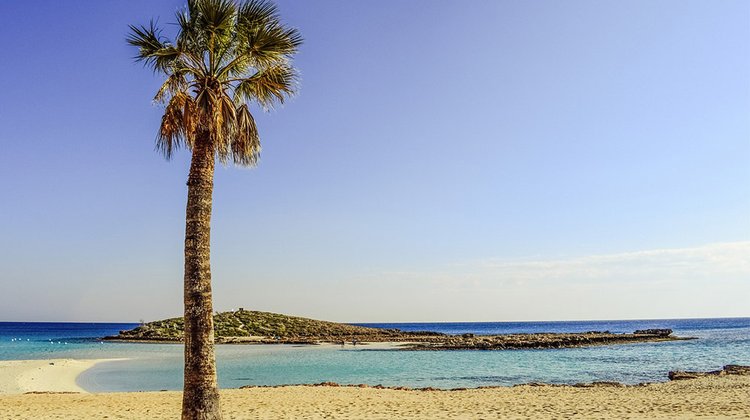 A significant increase of 40.7% on an annual basis was recorded in tourism revenue, based on the results of the CySTAT Traveler Survey.
According to the official data, tourism revenue in May 2023 amounted to €311.0 million compared to €221.0 million in the corresponding month of the previous year, marking an increase of 40.7%.
For the period of January - May 2023, tourism revenues amounted to €728.6 million, marking a notable 34.2% surge compared to the corresponding period in 2022 when it was €543.0 million.
Per capita spending up 5.5%
---------------------------------
Per capita spending by tourists in May 2023 was €740.36, showing a rise of 5.5% compared to €701.44 in May 2022.
British tourists, constituting the largest tourist market with 36.6% of total tourists in May 2023, spent an average of €89.83 per day. Israeli tourists, the second-largest market with 8.9% of the total, spent an average of €136.11 per day. Polish tourists, as the third-largest market with 7.3%, spent €79.46 per day.
Tourists from Lebanon had the highest per capita daily spending in May, with €193.89, followed by Austrian tourists with €123.07, Dutch tourists with €120.53, and tourists from the United States with €119.97.
(Source: CNA)