Central government debt at €23.8b in H1
07:41 - 31 July 2023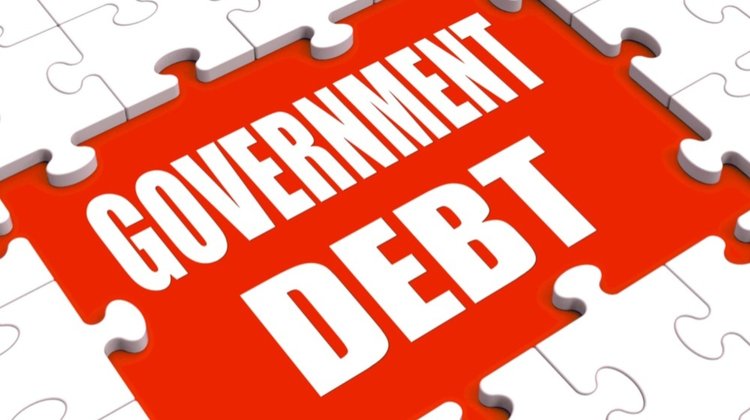 The central government debt was €23,829b in the first half of the year (ending 30 June), increasing by €700m in the second quarter, compared to the previous quarter, the Public Debt Management Office said.
Of the total, €825.8m were total domestic securities, of which €74.4m treasury bills, €395.2m domestic bonds and €356.3m retail/special retail bonds and saving certificates. Foreign securities totalled €14.45b.
The government's total loans in the first half of the year were at €8.55b, of which €8.3b foreign loans and €250m domestic loans.