Why the creation of Euromed i-House in Nicosia is important
Penelope Loucaides 07:13 - 31 July 2023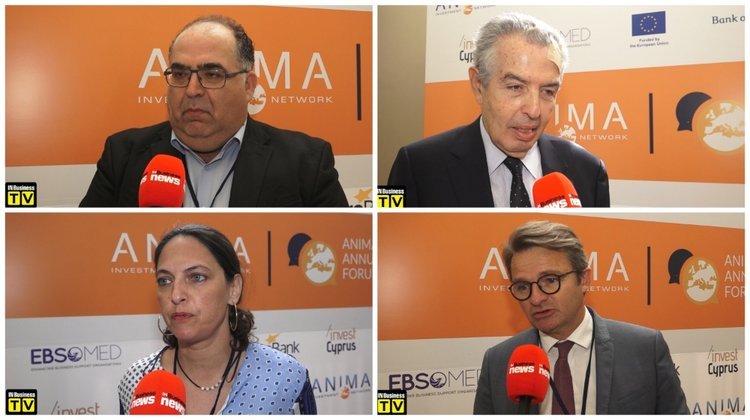 The countdown for sustaining the future of the planet has begun and companies, as well as the entrepreneurs themselves, should make it a priority to place the least possible burden on it.
Issues concerning the investment aspirations of businesses as well as their impact on the environment were discussed in Nicosia at the recent Annual Forum of the ANIMA Investment Network entitled 'Innovation for the Planet,' taking place in collaboration with Invest Cyprus.
Executives of companies and organisations spoke about the importance of the creation of a Euromed i-House in Nicosia, and also about the advantages it will bring to our island. Marios Tannousis, CEO of Invest Cyprus, Tarak Cherif, President of ANIMA Investment Network, Emmanuel Noutary, General Delegate, ANIMA Investment Network, and Elena Christodoulou Kouppa, Relationship Manager, IBU, Bank of Cyprus took time out of the event to speak to InBusinessTV.
See what they had to say to the InBusinessTV camera below:
(Source: InBusinessNews)